Start off the New Year with FL511
The Florida Department of Transportation's FL511 team wishes motorists the best in the year ahead. We also encourage everyone to practice safe driving habits throughout the year.
One way motorists can increase their safety on Florida's roads is to use the Florida 511 (FL511)
Advanced Traveler Information System (ATIS). The FL511 system is the state's official source for traffic and travel information. The information is accessible by FL511 Mobile App, a website in English and Spanish, Twitter, Facebook, Instagram, text alerts and a Newsroom page. 
FL511 provides traffic and travel information for motorists – to use before leaving home and then upon the return trip. The system provides information on planned construction, incidents, congestion, message signs, truck parking availability locations, camera views, and other road conditions that can affect traffic. The camera feature allows users to create a list of FL511.com traffic cameras for a snapshot look at road conditions ahead. 
FL511 also provides directions to any destination with travel times and alternate routes on most roadways throughout the state.  For destination-based routing, users enter their destination and receive up to three routes with travel times based on current traffic conditions, and once a route is selected, turn-by-turn directions will be displayed. The mobile app includes a voice interaction feature. When requesting information using voice, users can request a city, county, or roadway and the app will playback all associated events within a specific radius.
FL511 supports Move Over Month
January is Move Over Month to raise awareness of the Move Over laws throughout the United States. Florida's Move Over law states that motorists must move over a lane, or slow down 20 mph below the posted speed limit if they are not able to move over, when emergency vehicles are on the side of the road. This includes law enforcement, tow trucks, utility and others with flashing lights. The law is to prevent injuries or crashes. 
FDOT's FL511 team and the Florida Department of Highway Safety and Motor Vehicles support the Move Over law for a safer Florida.
Let FL511 guide you to a Dr. Martin Luther King Jr. holiday event
January 20 is Martin Luther King Jr. Day this year. There will be many parades and events throughout Florida. Let FL511 guide you to an MLK Day parade, event or act of service. Here are just a few of the many parades across our state: 
Saturday, January 18
Monday, January 20 (Official Holiday)
Florida Events in January
Use FL511 for turn-by-turn directions to these and other events: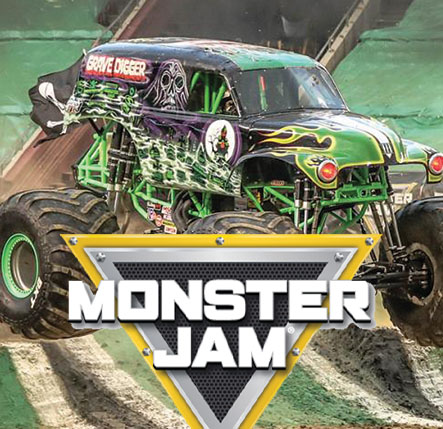 January 11, 2020
Monster Jam® is the most action-packed live event on four wheels where world-class drivers compete in front of capacity crowds around the globe. Monster Jam features high octane spontaneous entertainment and intense competition, with the most recognizable trucks in the world.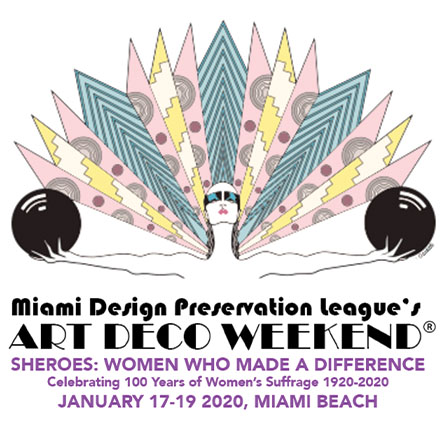 January 17-19, 2020
Art Deco Weekend is a free community cultural festival with more than 85 events during "the best three days on Ocean Drive" each year. This is part of the Miami Design Preservation League's commitment to preserve, promote and protect the city through historic preservation and educational initiatives.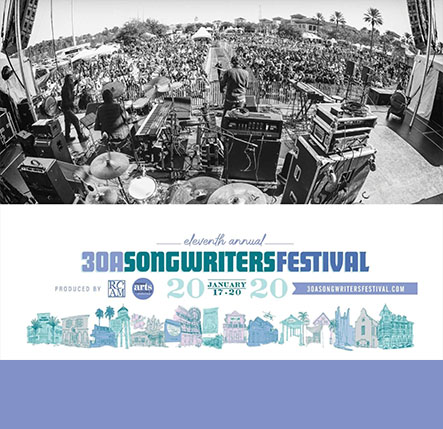 January 17-20, 2020
Singer-songwriters from across the U.S. will perform in more than 25 venues along Florida's Scenic Highway 30A in South Walton County. Both large outdoor stages and small intimate cafés are featured in this 11th annual festival.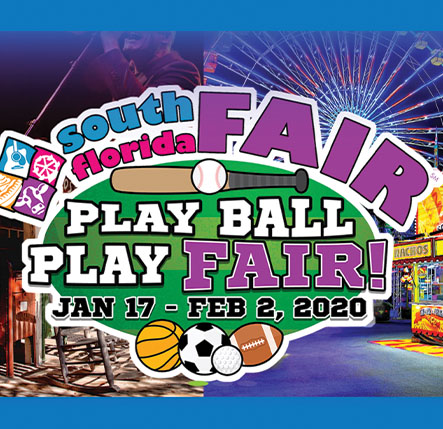 January 17 to February 2, 2020
Since 1993, the themed expositions produced each year during the South Florida Fair are one of the most popular attractions of the 17-day event. The 2020 South Florida Fair will be a celebration of popular sports in the community. Experience the essence of sports – competition, fair play, and the zeal to win!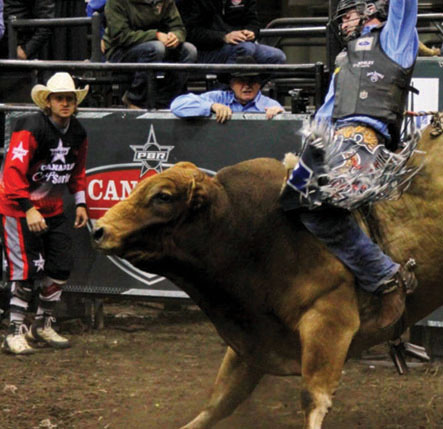 January 24-26, 2020
Put on your cowboy boots and head out to the 71st annual Homestead Championship Rodeo. This family-friendly event includes pro rodeo competitions including bull riding, barrel racing, steer wrestling and more! Other activities include line dancing, a parade and a battle of the bands!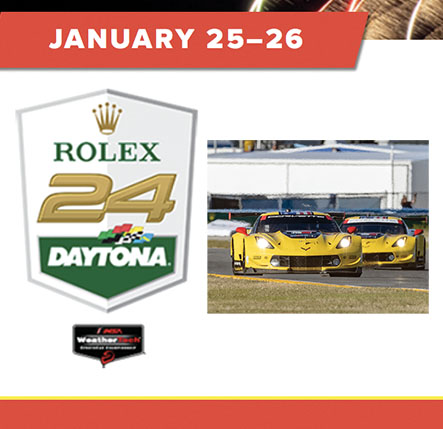 January 25-26, 2020

Rolex 24 At DAYTONA delivers an all-star driving lineup consisting of International Motor Sports Association regulars plus drivers from other racing disciplines such as NASCAR, IndyCar and Formula 1. Attendees have 24 hours to explore Daytona International Speedway. Find the perfect seat and watch amazing racing on the road course!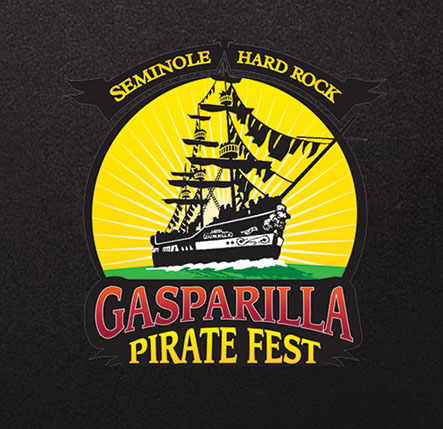 January 25-26, 2020
Set a course for Tampa and prepare for great fun and high adventure! The 103rd Gasparilla Invasion and Parade of the Pirates is on Saturday and features a pirate ship, floats, marching bands, the surrender of the key to the city, and pre- and post-entertainment!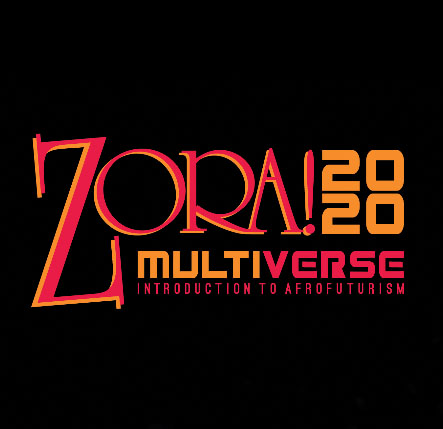 January 25 through February 2
Zora Neale Hurston is an African American author, anthropologist and film-maker who rose to prominence during the Harlem Renaissance. Her most famous book is Their Eyes Were Watching God. This year's 31st annual celebration combines music, literature, fashion, science and technology, economic development and the arts of the African Diaspora.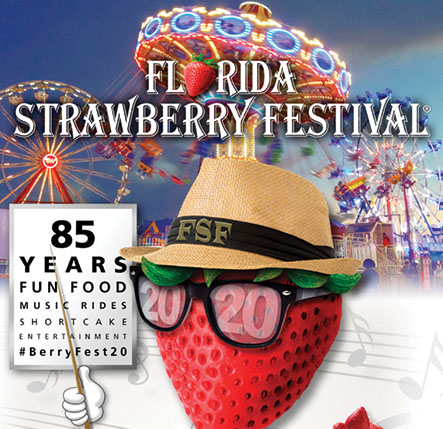 February 27 to March 8
The Florida Strawberry Festival is an 11-day community event celebrating the strawberry harvest of Eastern Hillsborough County. Each year, more than 500,000 visitors enjoy the festival's headline entertainment, youth livestock shows, rides, exhibits of commerce and, of course, its strawberry shortcake.
Feature of the month: Message signs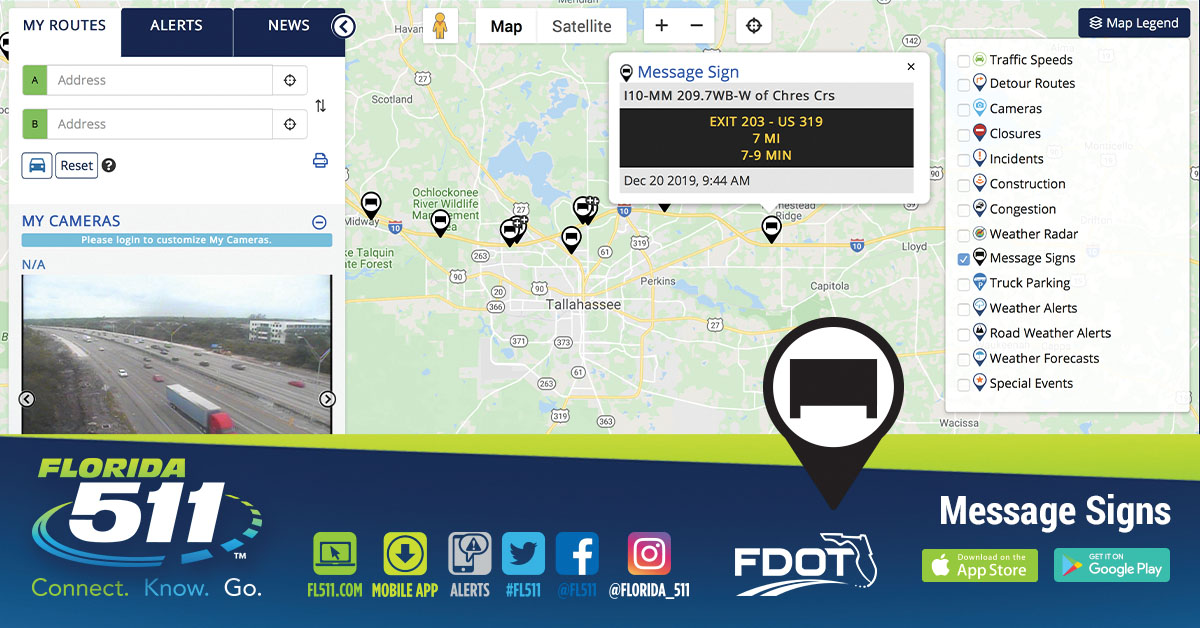 FL511 provides message signs information to inform drivers about specific events and real-time traffic conditions. They can tell us how many miles and minutes to an exit, or that an incident is ahead. 
To access the message signs on the FL511 Mobile App, go to the top-left dropdown menu. Push the message sign button to turn this feature on. Then go to the homepage map and see signs with a current message. All message signs – just over 900 – are also available on the FL511 website. For a complete list of message signs, click here.