FL511 adds Facebook and Instagram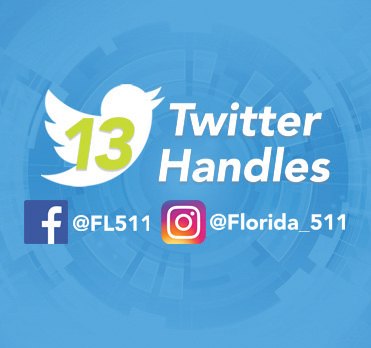 The Florida 511 Advanced Traveler Information System (FL511) is expanding its social media nest! FL511 now has a Facebook page and Instagram site, in addition to its Twitter account. This is all in an effort to ensure Florida motorists have as much information as possible to connect, know and go!
The Twitter account has 13 FL511 handles, so motorists can access traveler information and alerts statewide or by region in Florida. Twitter messages, also called tweets, are posted throughout the day.
Now, FL511 has added Facebook and Instagram, both of which opened in November. Both share news, photos, events and messages about FL511, and give motorists the opportunity to join social networks with others interested in FL511. Facebook also posts videos. Look for Facebook Live events as well during the year!
For more information, please visit the FL511 Facebook page (@ FL511), and Twitter and Instagram (@Florida_511) sites, and join our expanding social media community!
Use FL511 to navigate the holidays
December is the busiest and merriest month of the year for many people. The Florida Department of Transportation and FL511 team ask you to include FL511 in your holiday plans, to guide you safely to events and observances as 2018 comes to a close.
Two major faith observances are in December: Hanukkah which is celebrated on sundown of December 2nd and ends at sundown on December 10th, and Christmas which starts for many on Christmas Eve which is December 24th, followed by Christmas Day on December 25th. Two cultural events are the seven days of Kwanzaa from December 26th to January 1st, and New Year's Eve on December 31st to wrap up the old year and bring in the new. Of course, December is one of the busiest shopping months of the year as well.
Holidays are a fun and festive time, but can also be stressful. There are more cars on the roads, and sometimes impatient drivers. Please use FL511 to help with your travel plans. FL511 can let you know of road conditions before you leave home and when you return. Live camera views allow you to see road conditions on major Florida roads and in metropolitan areas. FL511 can be one more tool in the toolbox to help you drive more safely and efficiently during the season, and throughout the year as well.
Florida Events in December
Florida has much to offer in December, with festive holiday events and exciting college bowl games. Let FL511 guide you to the action.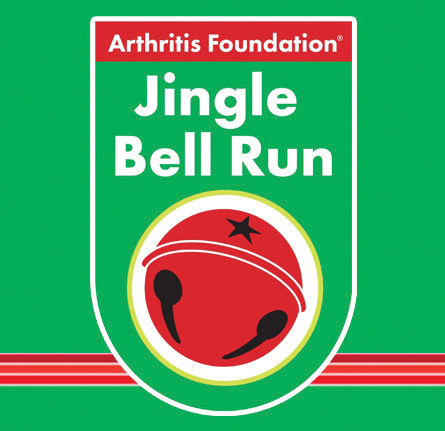 December 1st, 2018
Put on your favorite Christmas costume, tie bells to your shoelaces, and join the fun at Steinbrenner Field for the 2018 Jingle Bell Run of Tampa. Let FL511 guide you to this fundraiser for the Arthritis Foundation which starts at 7:30 a.m.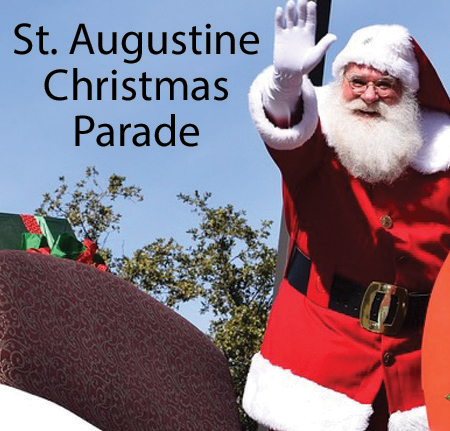 December 1st, 2018
Usher in the holiday season in St. Augustine at the city's 64th annual Christmas parade. It starts at 9 a.m. and features floats, festive decorations and merriment. Let FL511 guide you to this family-friendly event.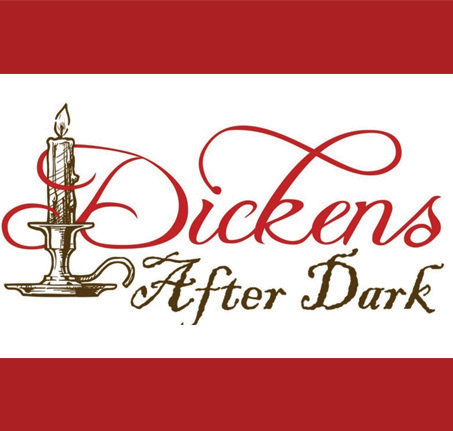 December 7th to 9th, 2018
Travel back in time during the fourth annual Dickens on Centre festival in historic downtown Fernandina Beach. This Victorian-inspired holiday festival is as fun as the dickens for the entire family. Let FL511 guide you to the event themed around Charles Dickens' novella, "A Christmas Carol."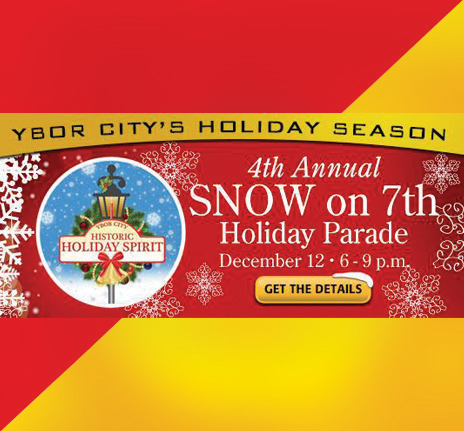 December 9th, 2018
The seventh annual Snow on 7th parade features 19 marching bands under a sky of snow. Tampa Bay Pride Band starts the parade, followed by marching bands from all over Hillsborough County, with Santa and Mrs. Claus signaling the finale. Let FL511 guide you to this special holiday tradition.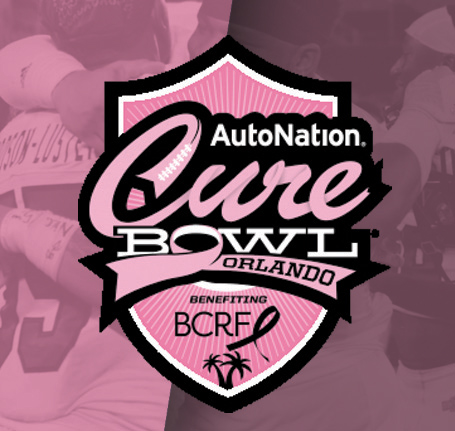 December 15th, 2018
AutoNation Cure Bowl is played on the third Saturday in December each year at Camping World Stadium in Orlando. This NCAA college football bowl game is televised nationally on CBS Sports Network. Funds raised benefit the Breast Cancer Research Foundation. Let FL511 guide you to the game.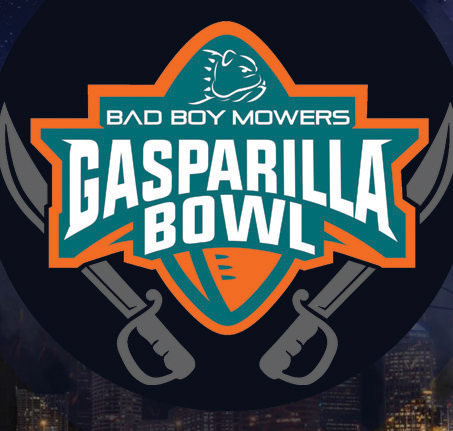 December 20th, 2018
Ahoy Tampa! An invasion arrives with the 2018 Gasparilla Bowl, an annual, premiere NCAA-sanctioned post-season college football bowl game. Let FL511 guide you to Raymond James Stadium. Kickoff is at 8 p.m.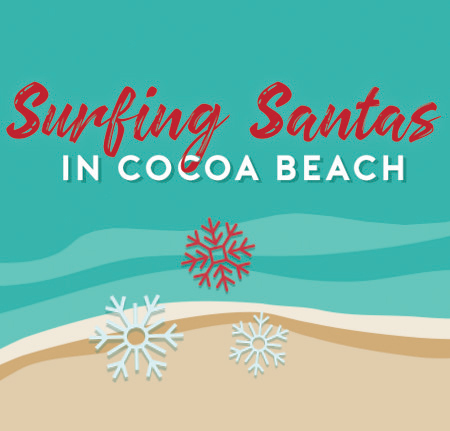 December 24th, 2018
Before Santa delivers toys and gifts, he's been breaking away to catch some waves in Cocoa Beach on Christmas Eve morning. Join hundreds of surfers dressed up as Santa and kick off your holiday beachside at this free event. Let FL511 guide you to the fun!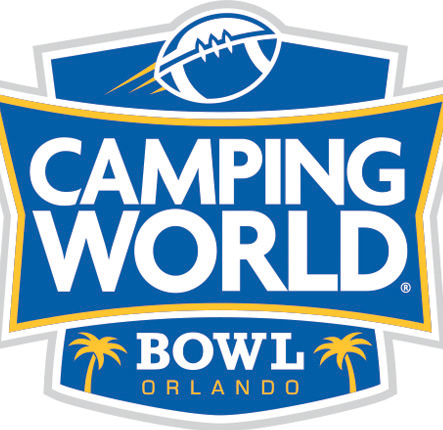 December 28th, 2018
Don't miss the action! Let FL511 guide you to the 29th annual Camping World Bowl. It's a match-up of two great college football teams, with kickoff scheduled for 5:15 p.m. The game also will be televised on ESPN.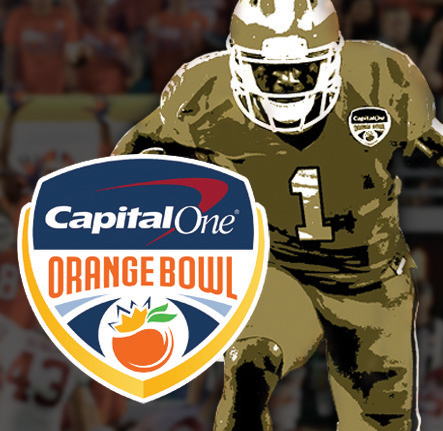 December 29th, 2018
Orange Bowl will rock the Hard Rock Stadium! The stakes for the 2018 Orange Bowl are high, as it is one of this year's college football playoffs semi-finals games! Use FL511 to guide you to this exciting college football tradition in Miami Gardens.
FL511 Photo of the Month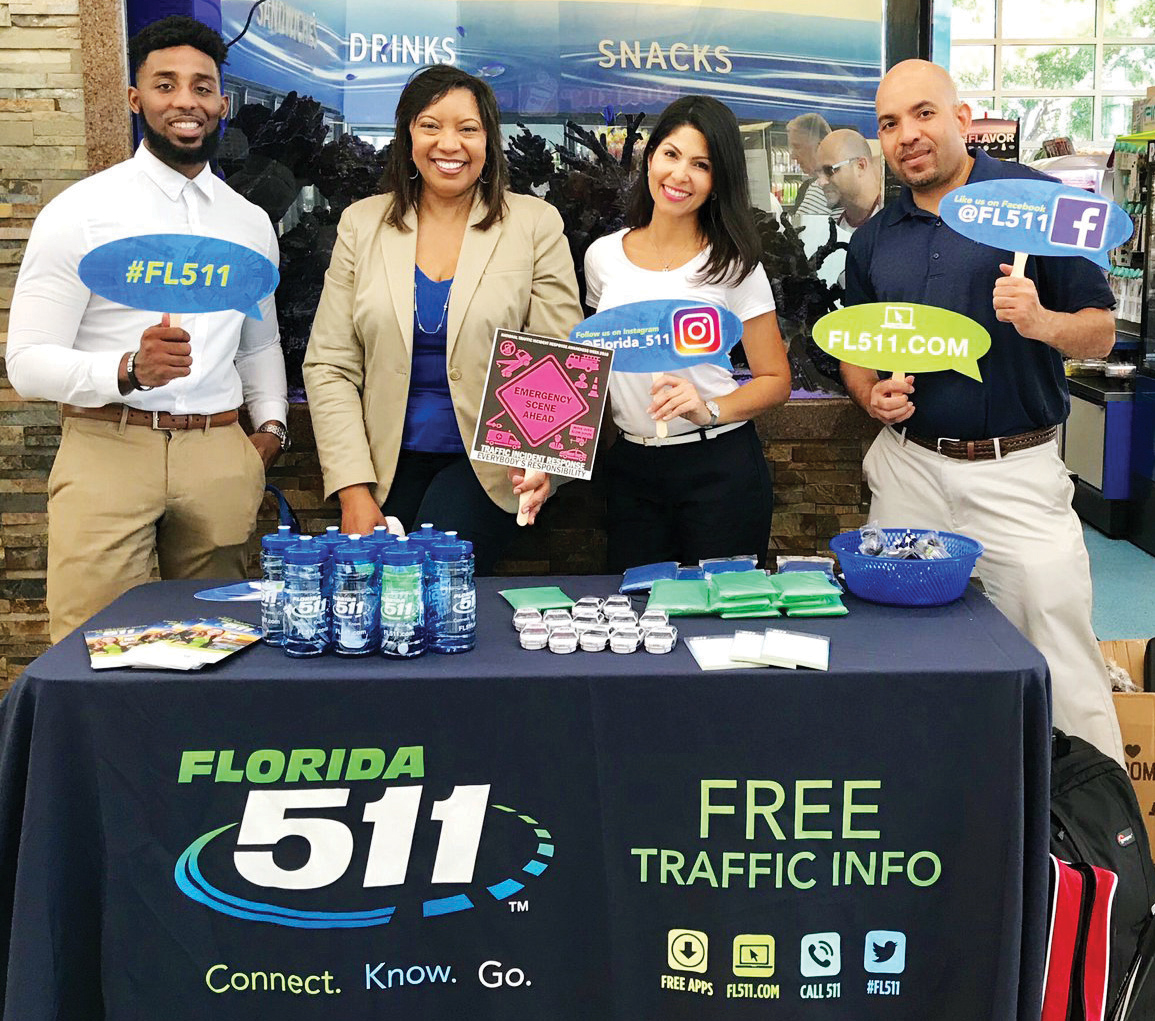 The FL511 team participated in a national traffic awareness event on November 14th at the Pompano Service Plaza on Florida's Turnpike. November 11th to 17th was designated by the Federal Highway Administration as National Traffic Incident Response Awareness Week
to draw public awareness to the dangers emergency responders face when responding to a traffic incident. Motorists need to move over or slow down when passing an incident scene to provide a protective buffer for responders to work and for the safety of motorists. The FL511 team broadcast the event live on Facebook.