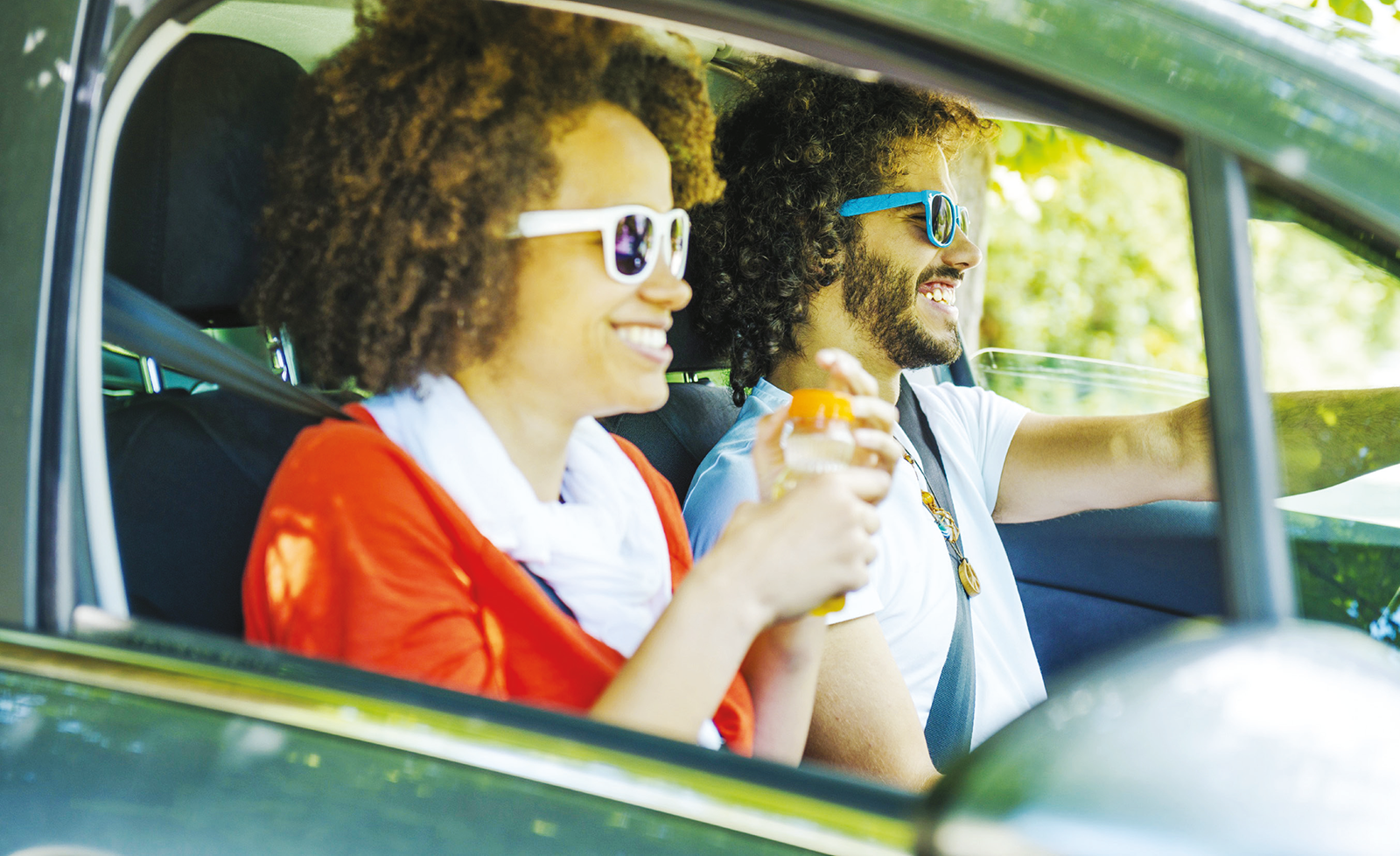 Use FL511 for your Labor Day travel plans
Labor Day weekend is here! For many, it is a day to observe the contributions of the American worker to the nation's strength, prosperity and well-being. For others, it is the final hurrah of summer, and the three-day weekend has become known as the unofficial end of summer.
As a result, it can be one of the busier travel weekends of the year. Many people will hit the road for a trip more than 50 miles from home. The roads may be more crowded than normal, especially major highways and interstates.
This Labor Day weekend is from Friday, August 31st through Monday, September 3rd. Labor Day is Monday, September 3rd, which is a federal holiday. The Florida Department of Transportation (FDOT) is encouraging Florida residents to take extra care when driving this holiday weekend. Precautions include leaving earlier in the day if possible, driving defensively, never driving if tired or after consuming an alcoholic beverage, never texting, and planning your trip ahead of time.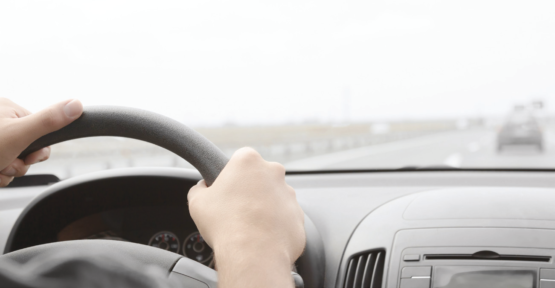 FDOT has a traveler information system to help drivers both plan ahead and then see driving conditions before they get in the car. The Florida 511 Traveler Information System (FL511) includes a website, app and toll-free 511 phone line, as well as Twitter, text and SMS messages. Travelers can learn real-time road conditions including congestion, incidents, severe weather and other issues that can affect a trip. The system also gives travelers up to three possible routes and includes live camera views.
This Labor Day, enjoy the holiday with family and friends. Let FL511 get you there more safely and efficiently. For information, please visit FL511. You can also download the app at the Apple App Store or Google Play on your smartphone. Just search for FL511.
Include FL511 in your planning efforts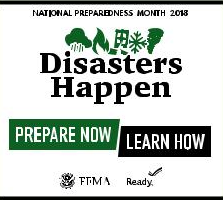 September is National Preparedness Month. This is an observance sponsored by the Federal Emergency Management Agency (FEMA) to encourage people to be prepared for a disaster which can occur at any time.
It is appropriate the observance is in September for Florida, as this is the peak of the Atlantic hurricane season. Activity spikes from mid-August to mid-October. Last year, Hurricane Irma wreaked havoc on the state – and became one of the nation's most costly natural disasters.
FEMA is encouraging people to use this month to take the steps necessary to be prepared for a disaster: review insurance policies, learn CPR, develop a plan for specific events (such as a hurricane), learn how to turn off your water and gas, and take other steps to be prepared, should the time come.
The Florida Department of Transportation (FDOT) has an important role in disasters. Roads and highways become essential for emergency personnel, evacuations and returns, and transportation needs before and after the event.

FDOT asks residents to learn about the Florida 511 Traveler Information System and its role in a disaster. The system provides real-time travel conditions on Florida roads, and lets you know before you head out on the highway what to expect. Roads may be closed and traffic conditions changed during an event, and it will let you know of some of these situations. For more information, please visit the home page of FL511. For information on National Preparedness Month, please click here.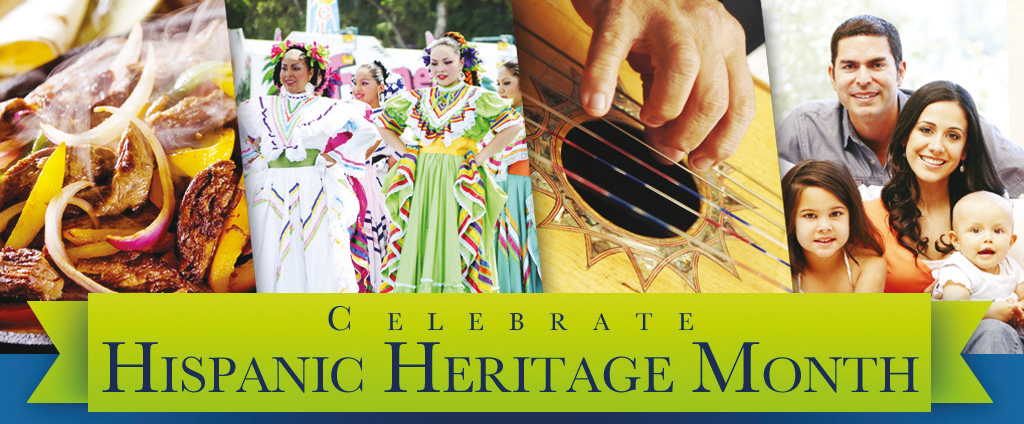 Celebrate Hispanic heritage starting on
September 15th
This month kicks off an important observation across the nation of the role of Hispanic Americans in the United States. National Hispanic Heritage Month is from September 15th to October 15th.
The Florida Department of Transportation encourages Floridians to join in the celebration. There are events in most towns and cities throughout the state. Use FL511 to help guide you to one!
Touchdown with FL511 at a fall football game!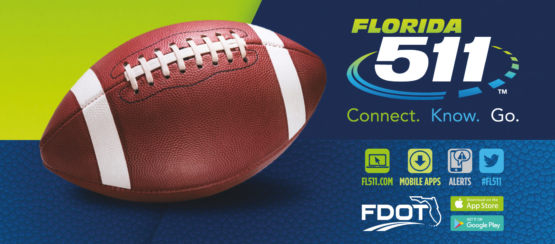 If it's fall, it's football! This month, Florida's three pro teams start their regular seasons, and the college football teams are in full swing too. If you are looking for something to do in September, there are games galore throughout the state of Florida.
A pro or college football game is exciting and a lot of fun. But, many are also very crowded. Ease the drive to see your favorite team by using the Florida 511 Traveler Information System to view traffic and congestion near the stadium. FL511 provides up to three routes with estimated arrival times. The system has many live camera views on major Florida roads, including those leading to the stadiums where these games are held. To learn more about FL511, please visit the website.
Florida Events in September
Fall begins in September and the pace changes here in the Sunshine State.
There are still plenty of fun things to do. Let FL511 guide you to any of these events.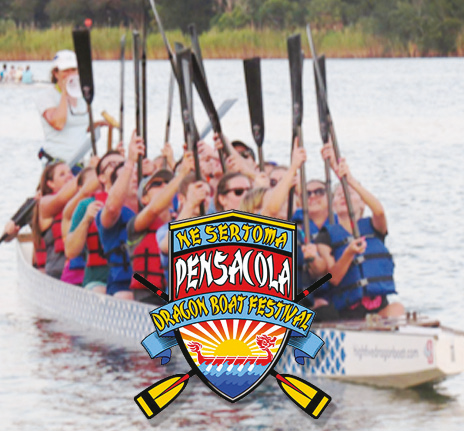 September 8th, 2018
Led by the rhythmic beat of a drum, teams of 20 synchronized paddlers, one drummer and one steersperson race 300 meters in 40-foot canoes rigged with decorative Chinese dragon heads and tails. Admission is free to spectators and there are children's activities, too.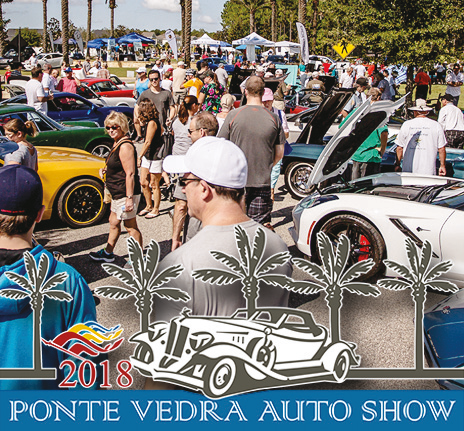 September 9th, 2018
This 16th annual auto show will feature up to 180 classic and new collectors' cars all vying for more than 30 trophies, including Best in Show for the Porsche 356, Subaru, Mazda RX-7 and Austin Healey. It is open and free to spectators.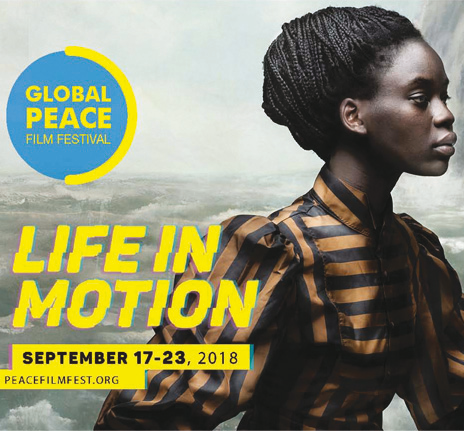 September 17th to 23rd, 2018
The festival presents films from around the world and global discussions that highlight the power of this extraordinary medium as it relates to new peace issues. Films, educational panels, filmmakers, special guests and local activists are featured. The program is curated to create a place for open dialogue.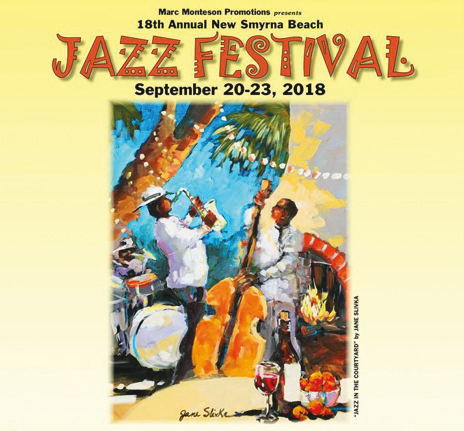 September 20th to 23rd, 2018
This 18th annual festival is a lively three-day affair with great jazz, good food and lots of fun. Flagler Avenue is a perfect location, with concert-goers going from club to club all day from the Atlantic Ocean to the Indian River.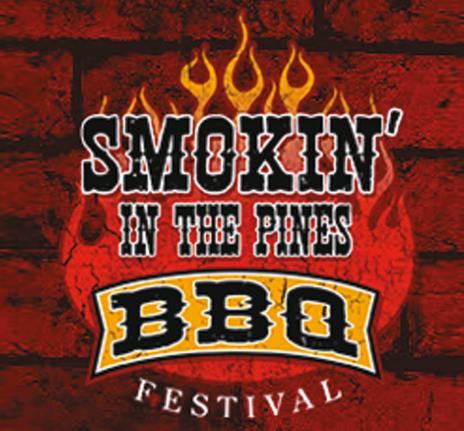 September 21st to 22nd, 2018
This 12th annual event has become one of the largest and most popular barbecue festivals in Florida and the southeast United States. It features prizes, blues and rock music, arts and crafts, an antique car show, a kids' play area and sampling stations.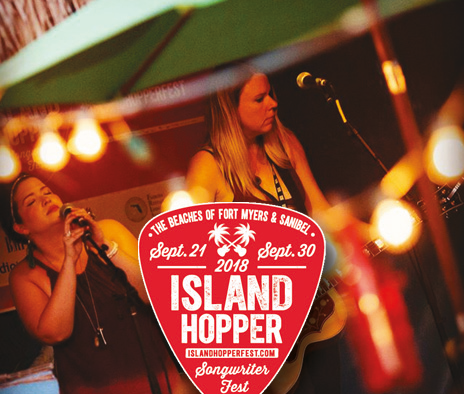 September 21st to 30th, 2018
This 10-day event on the beaches of Fort Myers and Sanibel is the largest songwriter festival in Southwest Florida and offers a unique experience to interact with songwriters who wrote your favorite hits. Sit back, relax and enjoy a good time!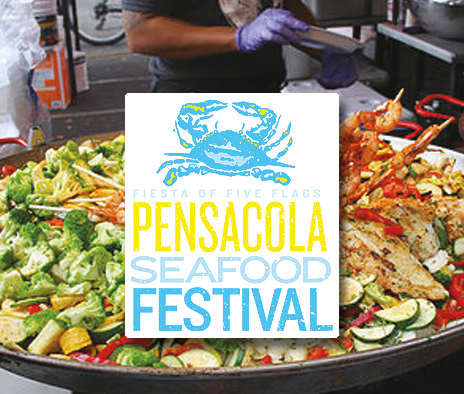 September 28th to 30th, 2018
The Pensacola Seafood Festival is a free community event that takes place in historic Seville Square, as well as adjacent Fountain Park and Bartram Park on Pensacola Bay. Delicious seafood, live music, arts and crafts and kids' activities are featured.
FL511 Photo of the Month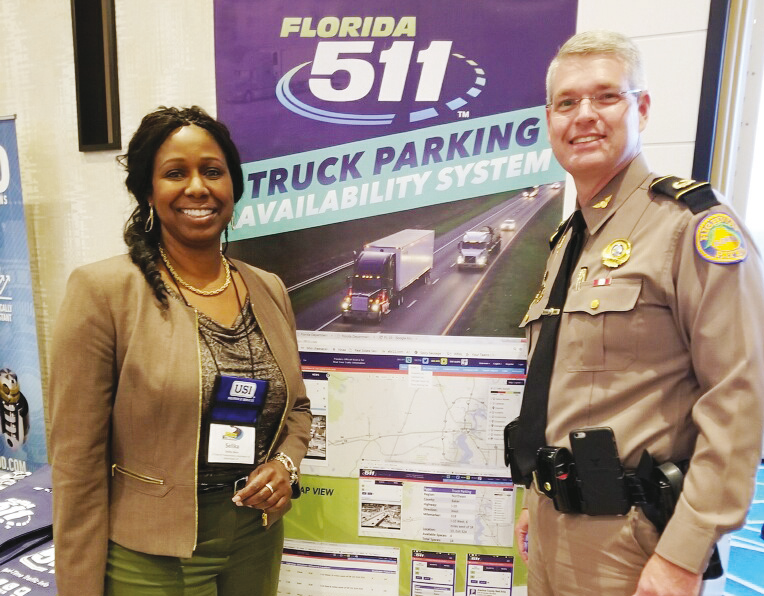 People attending the Florida Trucking Association Annual Conference had the opportunity to learn about an enhancement to FL511 for truckers. The Florida 511 Traveler Information System features a truck parking availability system, which lists the number of open spaces at select truck rest stops on Florida highways. The conference was held August 2nd and 3rd in Clearwater Beach. Pictured are two visitors at the FL511 booth.