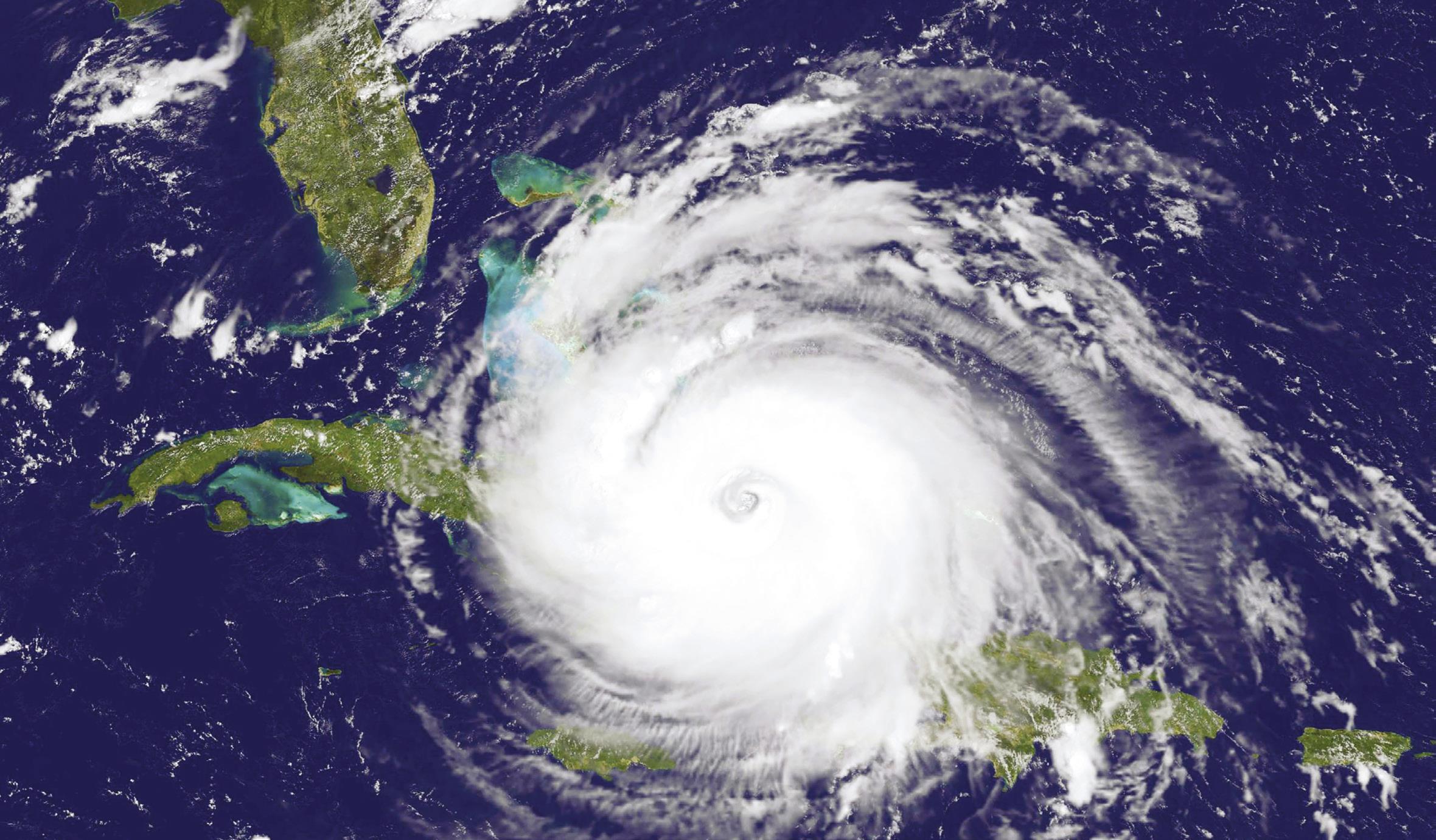 Prepare Now for a Hurricane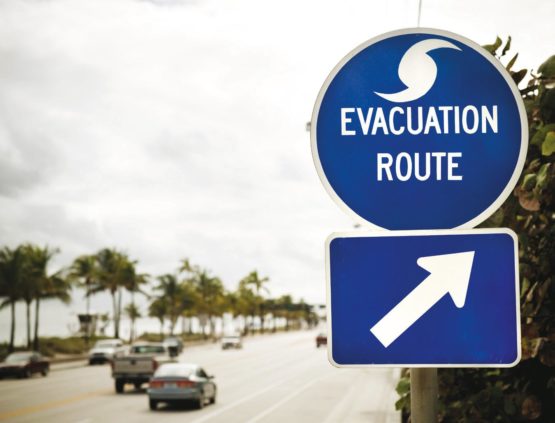 The 2018 Atlantic hurricane season begins on June 1, and all Floridians are asked to have a plan in place for the upcoming hurricane season. The season lasts for six months until Nov. 30, and is predicted to be slightly above-average. However, it only takes one storm to wreak havoc on the state and people's lives.
Residents of Florida should have a plan which addresses how to prepare in advance and where to go if ordered to evacuate.
The Florida Department of Transportation recommends all residents who think they may evacuate learn how to use the Florida 511 Traveler Information System. Florida 511 provides real-time traveler information, and is especially useful during mass evacuations with millions of additional vehicles on the road. It shows travel conditions on interstates and highways in Florida before leaving home, provides up to two alternate routes, and helps reduce stress. The system, along with its mobile app, helped more than 6 million Floridians safely evacuate and return in 2017 in connection with Hurricane Irma.
Here are some useful web sites to visit this hurricane season: The American Red Cross has a site to help prepare for a hurricane. The Florida Division of Emergency Management site covers all disasters. The Department of Homeland Security has tips to be hurricane ready. To track a hurricane, visit the National Hurricane Center site. Lastly, click here to learn more about Florida 511.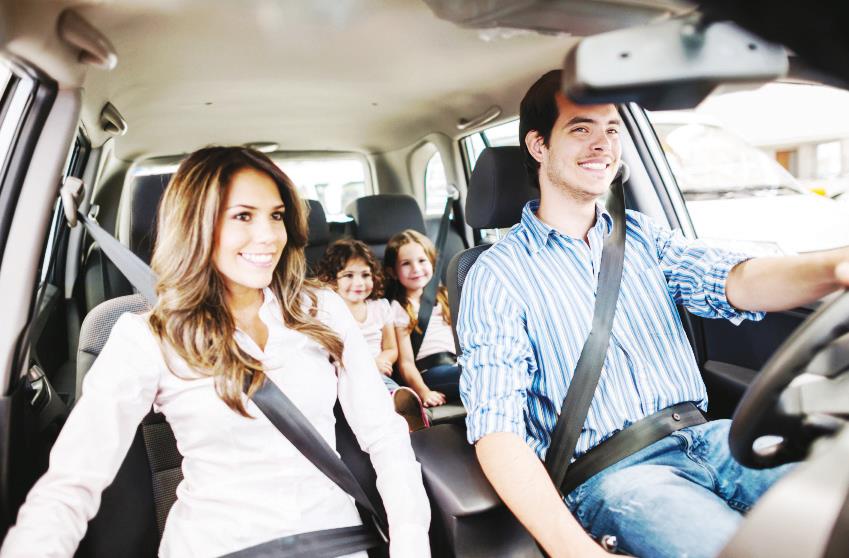 June is National Safety Month
Once every seven seconds someone in the United States is injured in a car accident. Once every 15 seconds, someone dies. One out of every 102 deaths is caused by a motor vehicle crash.
These are just a few statistics the National Safety Council would like to see greatly reduced or gone altogether. As a result, the National Safety Council established June as National Safety Month. The aim is to increase awareness of the leading safety and health risks and ultimately decrease the number of unintentional injuries and deaths. The month focuses on four safety venues: workplace, traffic, home, and community.
The Florida Department of Transportation supports National Safety Month. The FDOT takes steps constantly to keep Florida's roadways and highways as safe as possible for the motoring public. There are approximately 288 million miles traveled daily on state highways.
One way the FDOT is improving safety is with the Florida 511 Traveler Information System. This tool – which features a website, mobile app, toll-free phone line, Twitter and text messages – provides the most current information available to Florida travelers about road and travel conditions on major highways and interstates throughout the Sunshine State. Drivers who use Florida 511 may reduce driving time and stress, save money on fuel, and have a safer trip.
Let FL511 Guide You to a Caribbean-American
Observance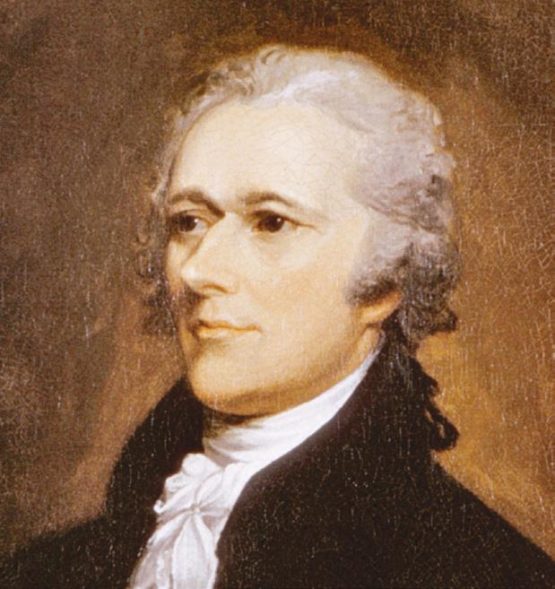 Throughout the history of the United States, people of Caribbean descent have made important contributions to our nation. From Alexander Hamilton to Rihanna, there are many varied and talented men and women who have contributed greatly to our country. Today, an estimated 4 million people live in the United States of Caribbean descent.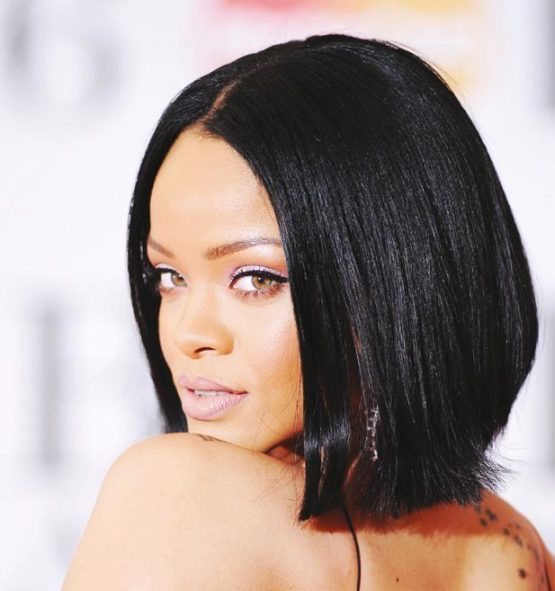 June is recognized as National Caribbean-American Heritage Month in the United States. The Senate passed the resolution in 2006, and each year since then the White House has issued an annual proclamation recognizing June as National Caribbean-American Heritage Month. President Trump signed a proclamation in 2017 about the observance. It is to recognize the contributions people from Caribbean nations have made to our country throughout history, as well as today.
The Florida Department of Transportation supports this observation. Residents of Florida may want to take the opportunity to attend one of many observations of National Caribbean-American Heritage Month in June. There are events throughout Florida and the nation in recognition of the history, culture and contributions of Caribbean-Americans. Here is one in Orlando, the Caribbean American Heritage Month Festival. There may be many more localized events, as well.
Let FL511 Guide You to a Juneteenth Celebration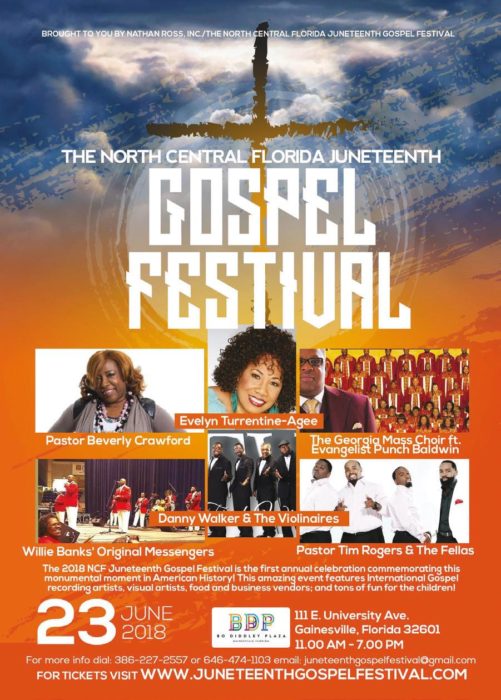 There is another equally important national observance in June. June 19 marks the 153rd anniversary of the emancipation of slaves in the United States. It is called Juneteenth.
Known as Juneteenth Independence Day or Freedom Day, it is an American holiday that commemorates the June 19, 1865 announcement of the abolition of slavery in the state of Texas, and more generally the emancipation of enslaved African-Americans throughout the former Confederacy of the southern United States. Its name is a portmanteau of "June" and "nineteenth," the date of its celebration.
The White House issued a statement about the observance in 2016.
There are events throughout Florida and the nation celebrating this day in the history of our country. The 2018 North Central Florida Juneteenth Gospel Festival is one in Gainesville. Check your local media outlets for others.
Florida Events in June
June is the start of summer. The days are longer and school is out. There are many events to choose from throughout the Sunshine State this month. Use the Florida 511 Traveler Information System to navigate your way to one of these events!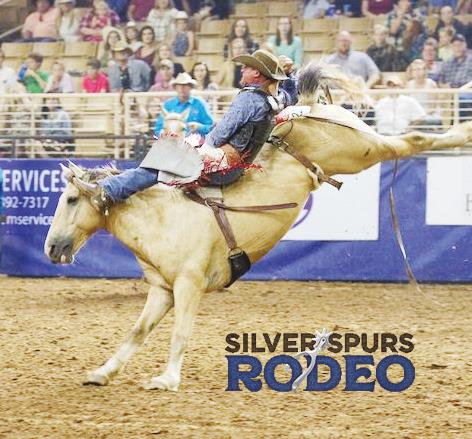 141st Silver Spurs Rodeo (Kissimmee)
June 1-2, 2018
Watch dirt fly each night for the rodeo's seven traditional events: bull riding, bareback riding, saddle bronc riding, tie-down roping, barrel racing, steer wrestling and team roping. A free community event is also planned before the rodeo: the School's Out Blowout features bounce houses, music, games and more.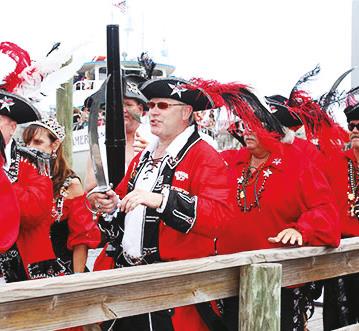 Billy Bowlegs Pirate Festival (Fort Walton Beach)
June 1-4, 2018
It started out as a water skiing festival in 1953, and has turned into one of the nation's longest-running and most popular pirate festivals. Sponsored by the Greater Fort Walton Beach Chamber of Commerce and its annual sponsors, the Billy Bowlegs Pirate Festival always takes place on the first full weekend in June.People come by land, sea and air to join in this family-friendly event.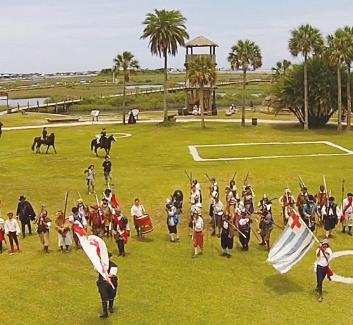 Drake's Raid (St. Augustine)
June 2, 2018
History comes alive with the 30th reenactment of Sir Francis Drake's Raid on old San Agustín. A 16th century-style military encampment will be recreated at the Fountain of Youth Park with drills, demonstrations and living history interpretation. The sacking and burning of the town will be reenacted that evening in the old city.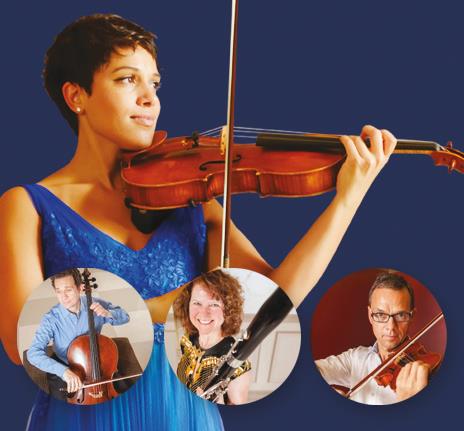 Sarasota Music Festival (Sarasota)
June 4-23, 2018
The Sarasota Music Festival is a magical combination of youthful promise and acclaimed talent that carries a reputation as one of the finest classical-music events in the nation.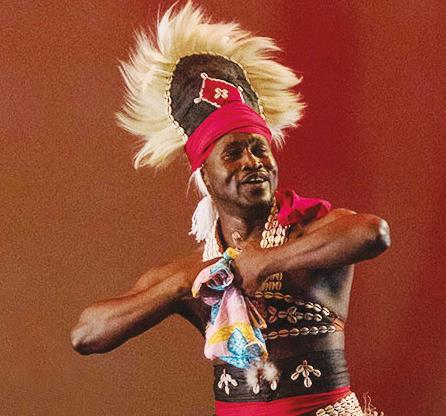 21st Annual Florida African Dance Festival (Tallahassee)
June 7-9, 2018
The Florida African Dance Festival is a three-day conference that features internationally renowned artists in dance and drum workshops, and an exciting performance concert.

Panhandle Watermelon Festival (Chipley)
June 22-23, 2018
Music on! Melon's ripe! Summer's here! The Panhandle Watermelon Festival is held each year the last weekend in June, and has been in existence since 1956. It is a free event with live musical entertainers, a car show, vendors and more.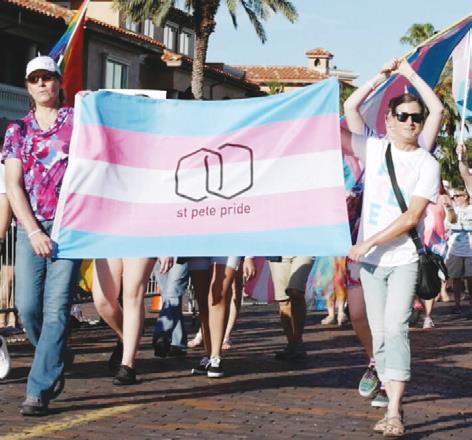 St. Pete Pride (St. Petersburg)
June 22-24, 2018
The purpose of St. Pete Pride is to promote unity, visibility, self-esteem and a positive image of and among the lesbian, gay, bisexual and transgender (LGBT) community of Tampa Bay and throughout the state of Florida by way of cultural and educational programs and activities.
FL511 Photo of the Month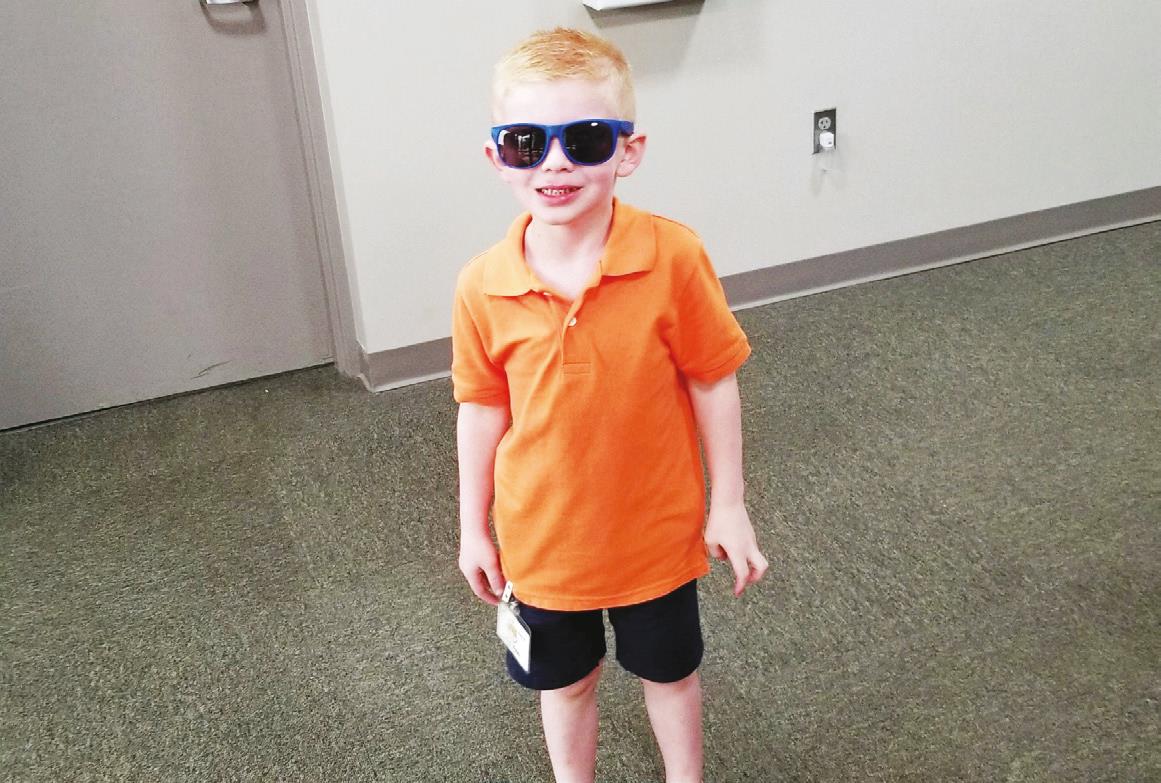 More than 100 children participated in Take Your Child to Work Day on April 26 at the FDOT District Three regional office in Chipley. Pictured is a boy visiting for the day, and wearing a new pair of Florida 511 sunglasses. The glasses are a promotional item for the Florida 511 Traveler Information System. District Three represents Florida's Panhandle. Its 1,402,000 residents are spread over 16 counties and 11,500 square miles.