Use Florida 511 for Motor Trips in 2022
The new year usually brings in thoughts of resolutions, goals and general improvements to our lives. The Florida Department of Transportation (FDOT) has one more suggestion to add to this list for motorists in Florida: consider using the Florida 511 Advanced Traveler Information System (FL511).
Florida 511, is a comprehensive system to help motorists navigate Florida's roads for any trip – near or far. The system includes a website, mobile app, Twitter feed, Facebook, Instagram and YouTube pages. The goal of FL511 is to provide real-time traffic 24/7. How does FL511 do this?
The system provides traffic information in real-time: crashes, congestion, blocked roads, stalled cars, weather, and current camera images on major roads and in major metropolitan areas throughout Florida. It also provides turn-by-turn directions to up to three destinations in Florida, travel times, alerts, and personalized accounts. The mobile app provides select features found on the website. The goal is to help motorists travel more efficiently and safely on Florida's roads.
FL511 is available as a tool before motorists start their trip. They are encouraged to check the website and/or mobile app for current traffic conditions, so they can plan their drive appropriately. Follow and join us on Twitter, Facebook, Instagram and YouTube for additional updates and, in the meantime, safe travels in 2022!
January is Move Over Month in Florida
 Every year hundreds of first responders are hurt or killed on our nation's roads when stopped to offer assistance for a crash, traffic violation, or other incident on the roadway. Typically, a vehicle has pulled over on the side of the road because of a loss of fuel, flat tire, engine issue, crash, or a medical issue for the driver. In many cases, a vehicle has been pulled over by law enforcement for a possible traffic violation. We see these situations daily: a vehicle stopped on the shoulder of the road, often with law enforcement or a service vehicle directly behind them.
Move Over Month in January is a reminder to Floridians to pull over one lane when it is safe to do so or slow down by 20 miles an hour under the posted speed limit when approaching flashing lights and a situation where someone is pulled over and service vehicles are providing assistance. If it's a crash, two or three cars can be pulled over. For two-lane roads, slow down by 20 miles per hour or 5 miles per hour if the speed limit is 20 miles per hour or less. The Move Over law applies to law enforcement, service and utility vehicles including tow trucks, Road Rangers, Florida Highway Patrol, ambulances, and many others. 
FDOT and its FL511 team remind motorists in January and year-round to move over when approaching flashing lights so these essential workers can return home to their families as well.
February is Hit and Run Awareness Month in Florida
 The state of Florida is observing another important traffic law this winter. February is Hit and Run Awareness Month in Florida. It's simple: anyone causing or involved in a crash on Florida's roads is required to stay at the scene until law enforcement arrives. Call 911 if there are any injuries, or call your local law enforcement's non-emergency line if no one has been injured. This includes the motorist who hits a pedestrian, vehicle or bicycle and any others who may have a role in the crash. If you hit something at night and are not sure what you hit, stop when it is safe and call law enforcement. Stay until the situation is resolved. 
Drivers flee crash scenes every year. In general, this only causes more trouble for the driver. Many, if not most, are apprehended. Stay at the scene. It's the law and the right thing to do. It also may save a life. 
Stay Up to Speed with The Daytona 500
Start your engines! The iconic Daytona 500 will be held on Sunday, February 20, attracting an estimated 250,000 spectators to the famed speedway. Considered one of the most prestigious and important races in NASCAR, the Daytona has opened the NASCAR season every February since 1982. The race is known for its spectacular finishes and is always a crowd-pleaser.
"The Great American Race" is the most well-known car race in Florida and perhaps the United States. It is held at Daytona International Speedway in Daytona Beach. Many people travel to the speedway for up to four days of events surrounding the race, which roars off at 2:30 p.m. on Sunday. It is broadcast on cable TV by FOX for those who wish to see it from their living room armchair.
FDOT and its FL511 team suggest people who are traveling to the race check the FL511 website in advance for live traffic conditions to plan their route. Those who are not attending Daytona 500, but live in the area, may also want to check the roads from February 19 to 21 before embarking on a trip. 
World-Class Golf Tournaments get underway
Four world-class golf championships will be held in Florida in February and March, attracting many of the best players in the game from across the world. These championships offer residents and visitors alike a wonderful opportunity to see golf in person on some of the world's most challenging and beautiful courses while enjoying all the comradery that comes along with these events. Many will be televised for those who wish to watch from home. 
FDOT and its FL511 team encourage motorists to use Florida 511 for traffic and travel information associated with these championships. Those attending should check traffic conditions in advance, and those in the area should check roads when the tournament is underway. Motorists can use the website and mobile app for turn-by-turn directions and travel times, camera snapshots of live road conditions, alerts, and much more for a safer and more efficient trip. Championships held across the state include: 
Honda Classic, February 21–27, Palm Beach Gardens
Arnold Palmer Invitational, March 1– 6, Orlando
THE PLAYERS Championship, March 8–13, Ponte Vedra Beach
Valspar Championship, March 14–20, Palm Harbor
Winter Events Around the Sunshine State
 January and February are picture-perfect months in the Sunshine State for events and festivals. Consider using Florida 511 for turn-by-turn directions to these or an event in your community!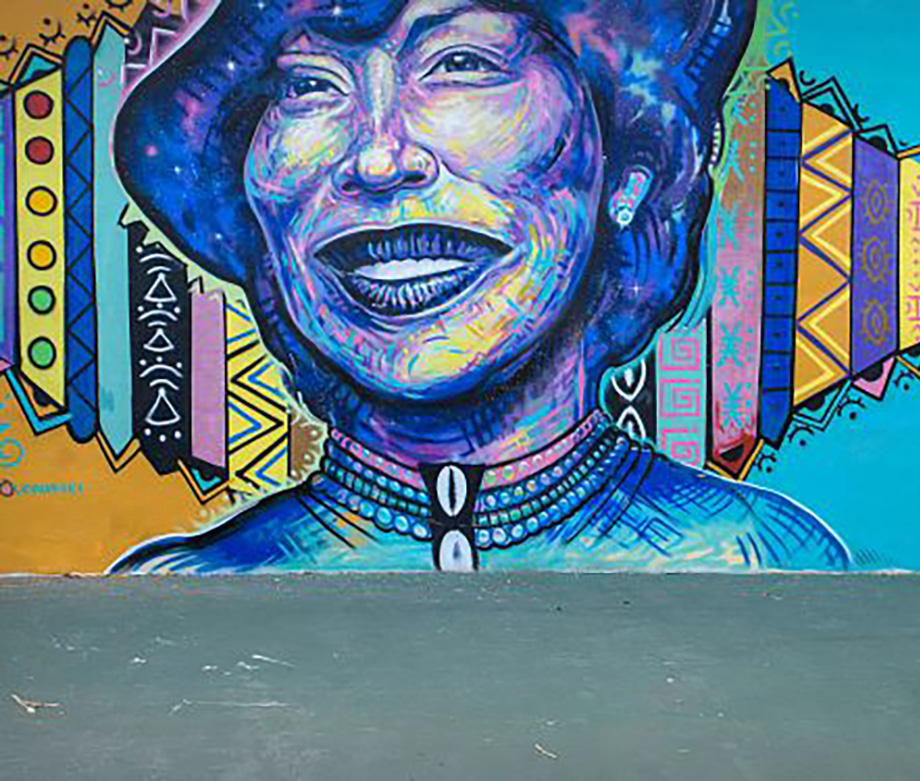 January 7-30, 2022
Zora! Fest is a month-long celebration of the life and work of acclaimed author Zora Neale Hurston. It is held in Eatonville and other cities in the greater Orlando area and features a variety of events and activities.
The theme for 2022 is "Celebrations for the Generations."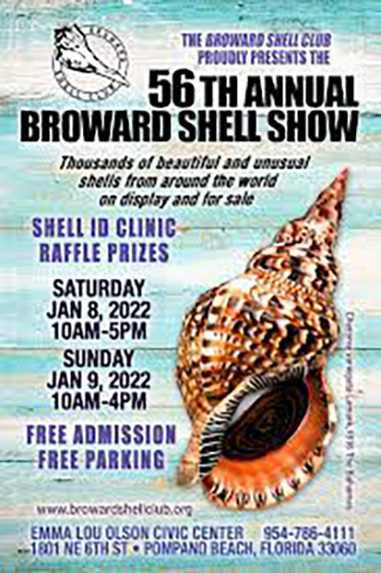 January 8-9, 2022
The 56th Annual Broward Shell Show will feature thousands of beautiful and unusual shells from around the world. Admission and parking are free.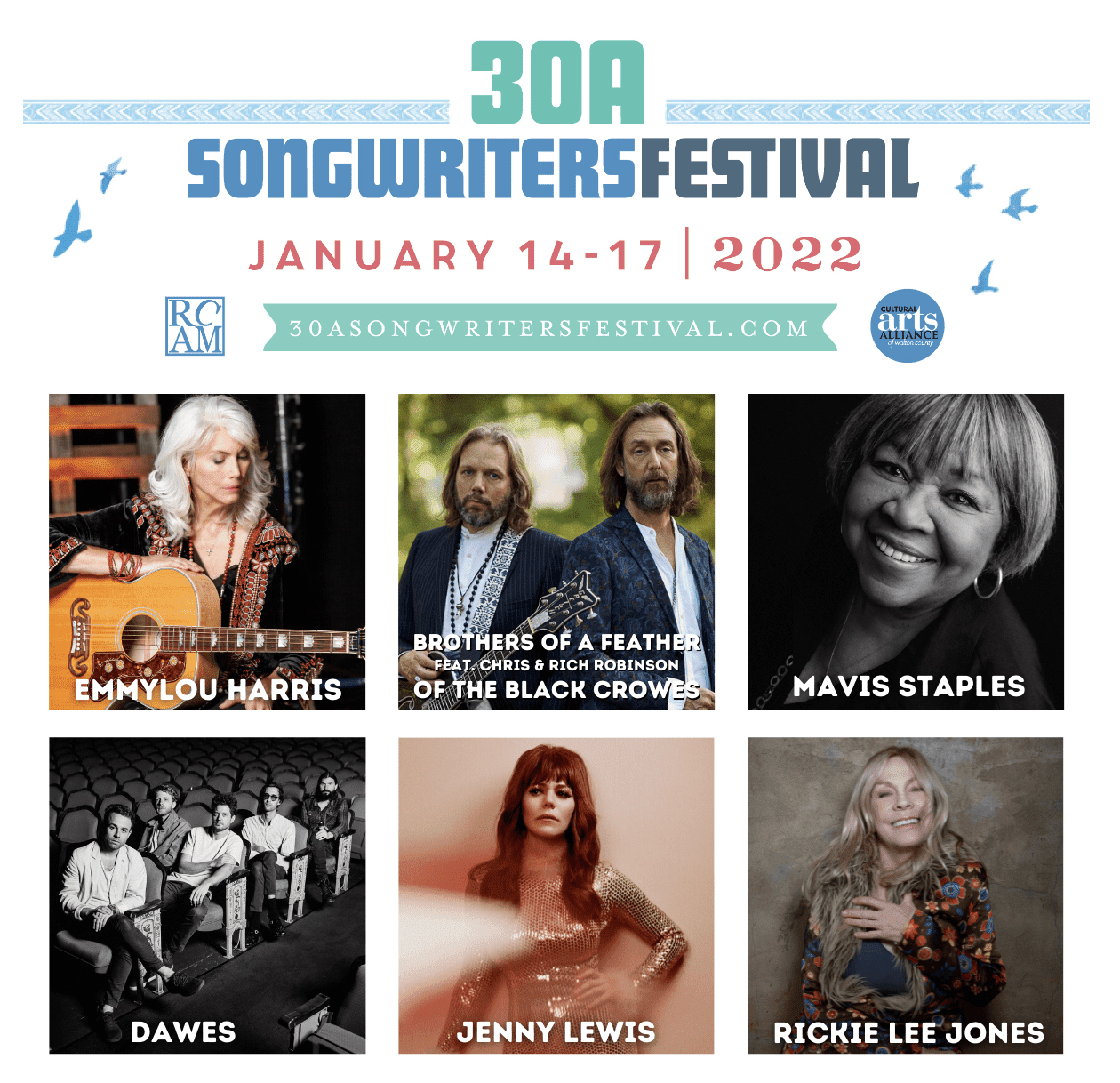 January 14-17, 2022
More than 250 artists will perform over the four-day weekend in over 30 indoor venues, all located along the 30A resort corridor on the Gulf of Mexico in Northwest Florida. Six acts headline the outdoor amphitheater stage on Saturday and Sunday. New headliners Mavis Staples, Chris & Rich Robinson (the Black Crowes), Dawes, Jenny Lewis, and Rickie Lee Jones are among the acts.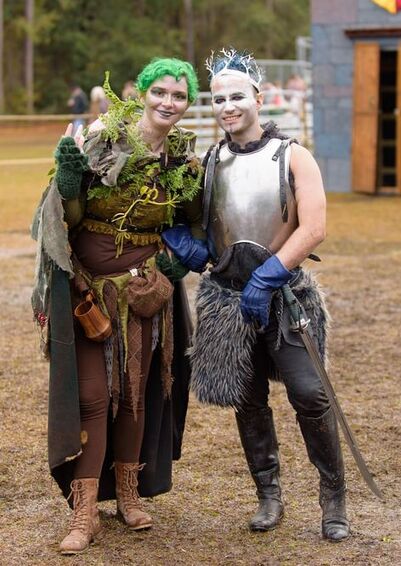 January 15-16, 22-23 and 28-30, 2022
For three magical weekends, a medieval village comes alive for the 35th Annual Hoggetowne Medieval Faire. More than 160 artisans and craftspeople display and sell a variety of goods. Blacksmithing, jewelry, stone and wood carvings, weaving, hand-blown glassware, leather crafts and period fashions are featured, along with a food court fit for a king!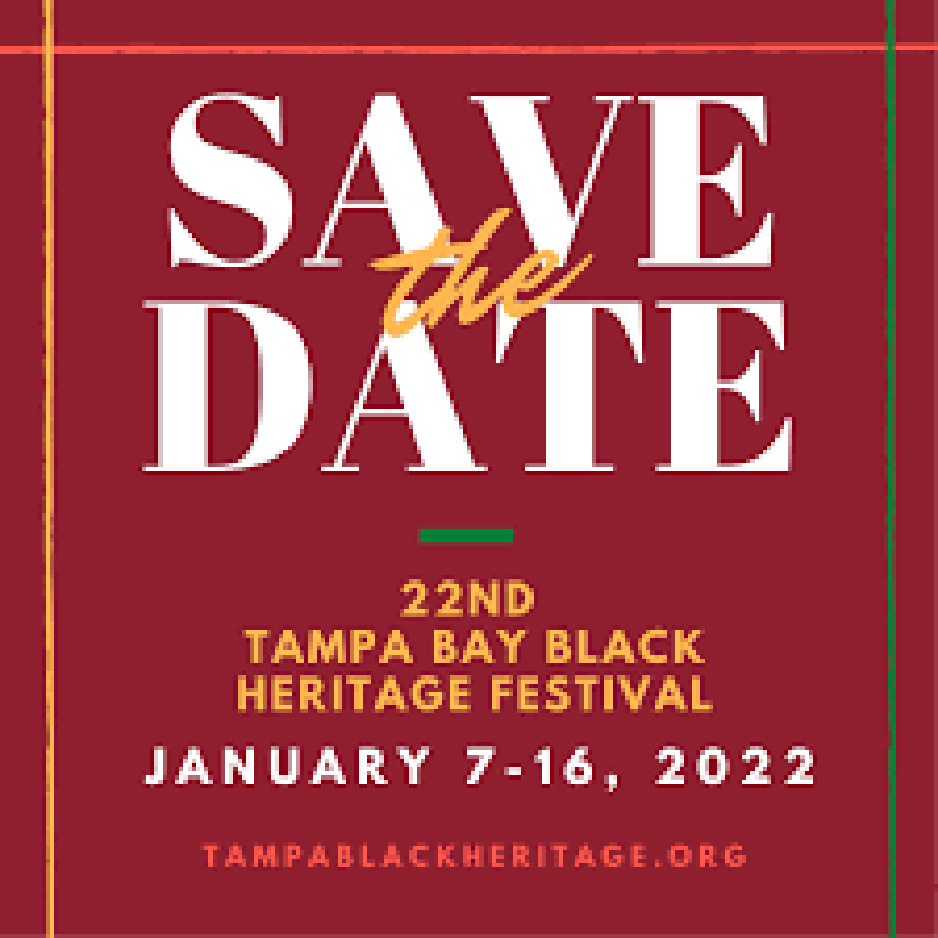 January 15-16, 2022
Come out and participate in one of the most exciting times of the year celebrating Black art, food, music and culture! Events include a national step tour, 5K run or walk, gospel music and two-day music fest.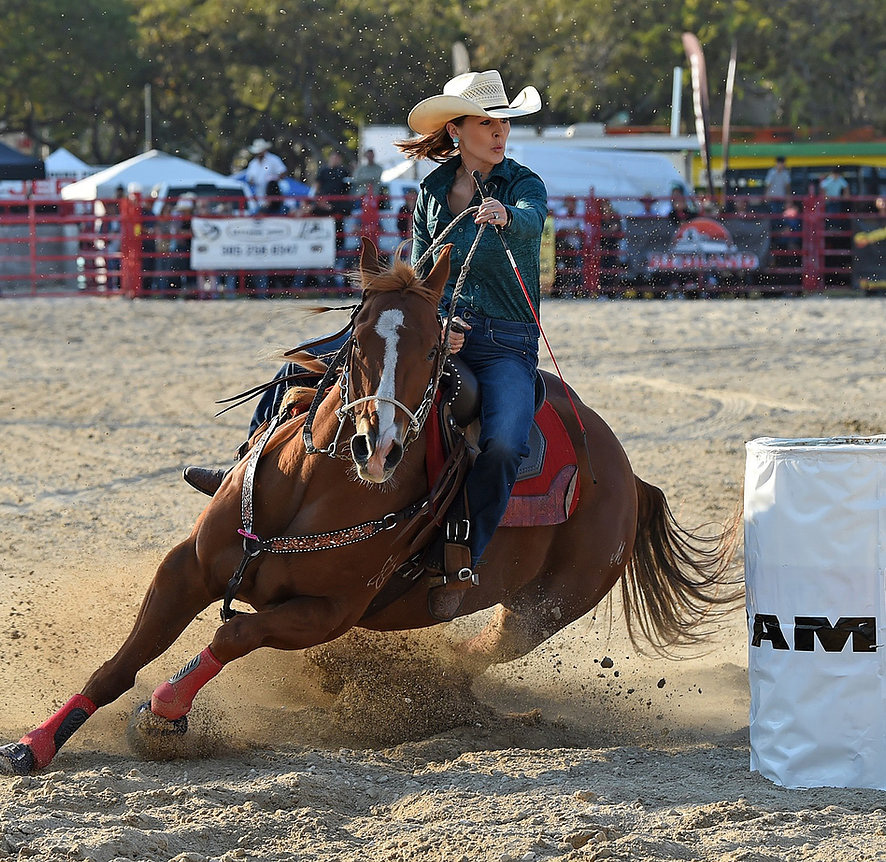 January 28-30, 2022
The annual Homestead Championship Rodeo is a tradition that grew out of a group of 17 founding members who wanted to showcase this unique western sporting event. Founded in 1949, it is one of the oldest annual professional sporting events in South Florida and the only Professional Rodeo Cowboys Association (PRCA) rodeo in Miami-Dade County.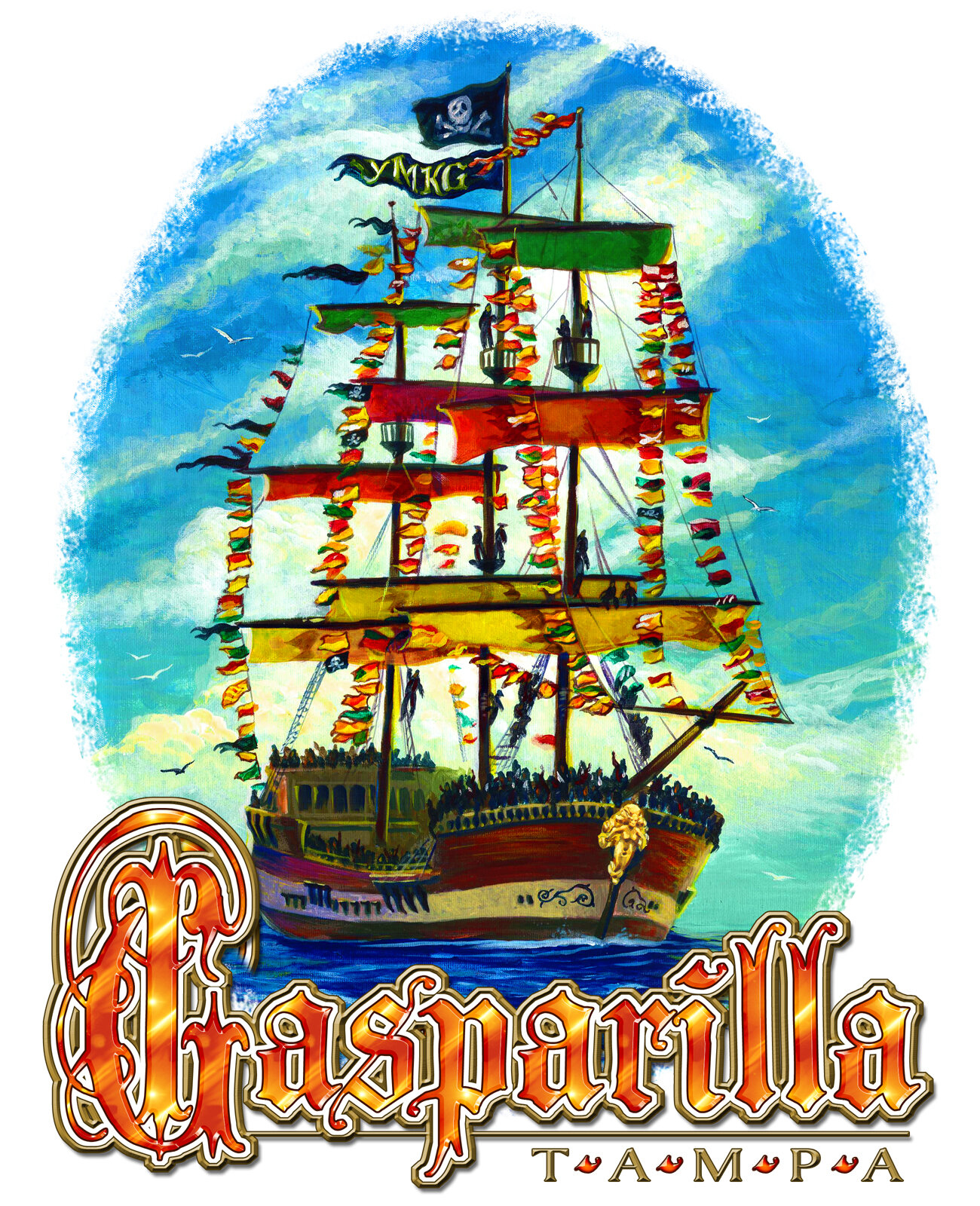 January 29, 2022
The Gasparilla Invasion begins at 11:30 a.m. when the only fully-rigged pirate ship in the world, the Jose Gasparilla, emerges at the south end of Hillsborough Bay followed by hundreds if not thousands of boats. The vibrant Gasparilla Flotilla then makes its way across Hillsborough Bay and into Seddon Channel (between Davis Island and Harbor Island) to the joy of thousands of spectators on land and water!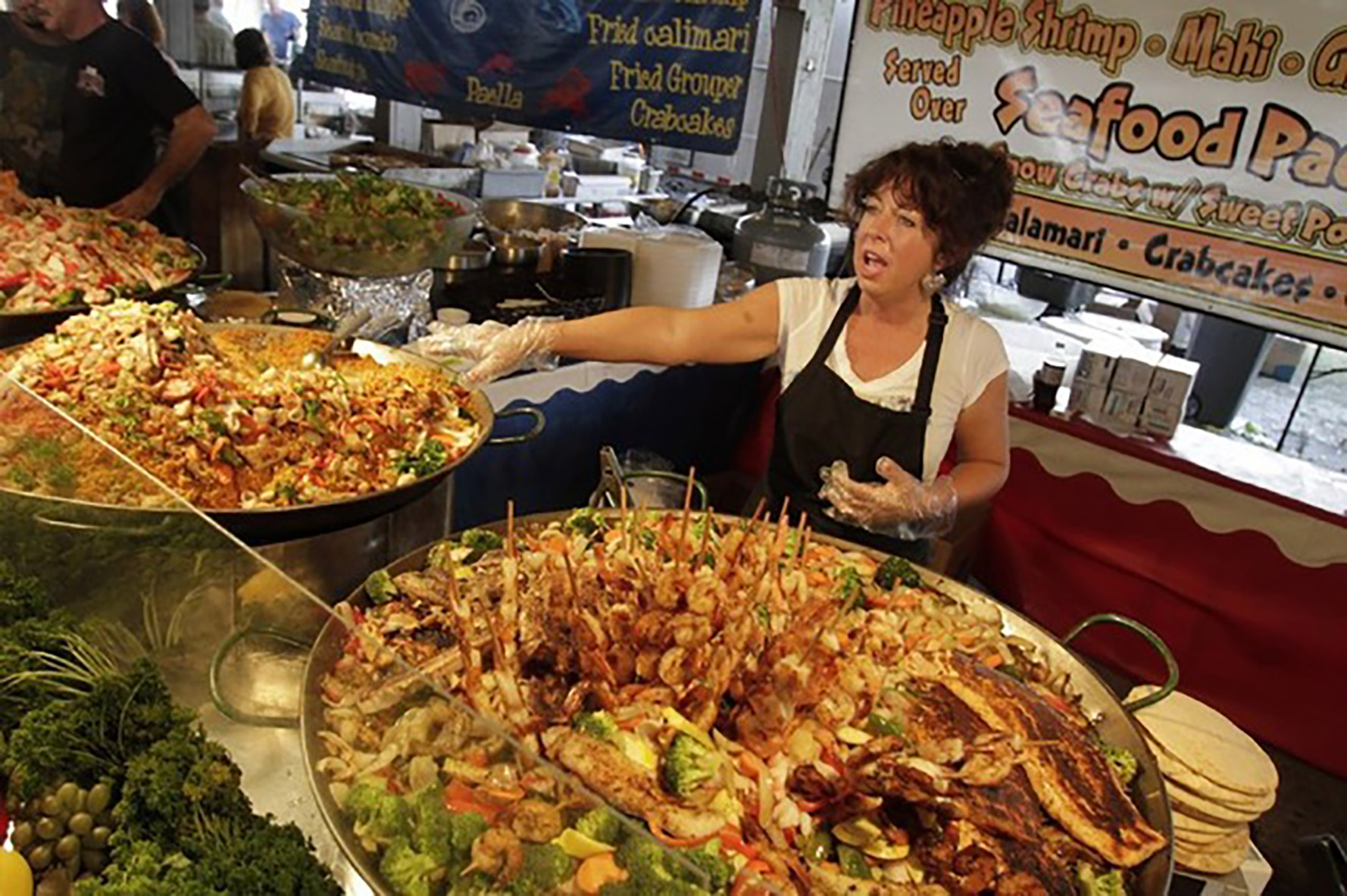 February 11-13, 2022
The famous Everglades Seafood Festival is held every February in historic Everglades City. For over 50 years this has been a popular traditional event. People come from all over Florida to hear great live music, eat delicious seafood, and browse among the craft booths while children enjoy the carnival rides.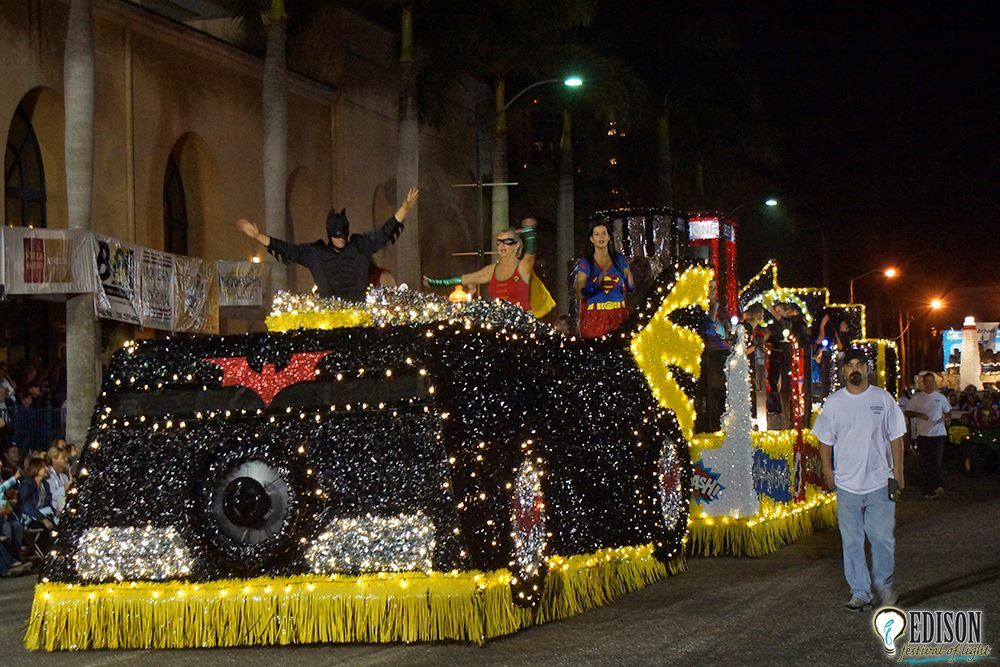 February 12-20, 2022
Thomas Alva Edison earned global respect for his contributions in creating the modern world. Although he lived in New England most of his lifetime, Fort Myers became the beloved winter home to the inventor. The Edison Festival of Light has become the premier winter event to celebrate his life and is Southwest Florida's largest and longest-running festival.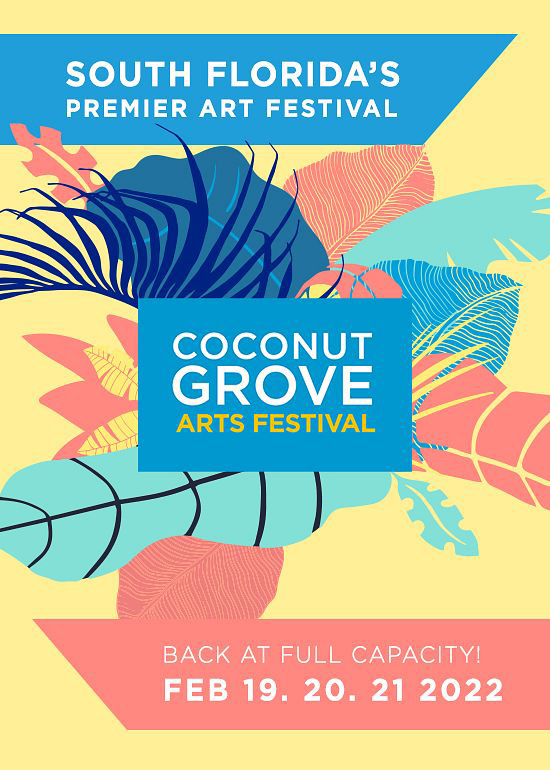 February 19-21, 2022
 This is one of the nation's premier arts festivals and is hosted in the charming waterfront village of Coconut Grove. More than 360 internationally-recognized and jury-selected artists showcase their spectacular works with Biscayne Bay as the backdrop. The event is celebrating 58 years.
 

The Florida Automated Vehicles Summit
The Florida Automated Vehicles (FAV) Summit recently took place in Orlando. This conference assembles industry leaders from around the world to address technologies, operations, and policy issues, and to gain insight into what Florida is doing to create the ideal climate for the implementation and deployment of autonomous and connected vehicle technologies. The FL511 Marketing Team was there and shared the importance of the FL511 Advanced Traveler Information System (FL511). 
 

FL511's Suite of Services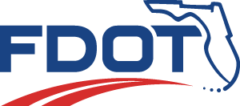 © 2022 Florida Department of Transportation
605 Suwannee St. Tallahassee, FL 32399