Take the Ride with FL511 Collegiate Social Media Challenge
TALLAHASSEE, Fla. – In celebration of Black History Month, the Florida Department of Transportation's (FDOT) Florida 511 (FL511) Advanced Traveler Information System (ATIS) has teamed up with Black PR Wire, Inc. to present the Ride with FL511 Collegiate Social Media Challenge.
This Social Media Challenge is open to all sanctioned Clubs and Greek organizations of an accredited College or University in the state of Florida. Winners will receive gift card prizes, courtesy of *Black PR Wire, Inc. The top prize is $1,000! Here's an opportunity to show how travelers "Ride with FL511!"  
About the Challenge – Ride with FL511 Collegiate Social Media Challenge is a fun way for college students to express (while not on the road) how they have used FL511 while traveling on Florida's roads.  The students will also be able to share how the history of transportation and the use of FL511 are beneficial to them.
Entries submitted must be original and authentic. Possible entries can include one (or more) of the following categories:
1. ARTISTIC EXPRESSION (i.e., PSA, commercial, artistic art piece, etc.)
2. POETRY AND PROSE (i.e., sharing the written word)
3. UNIQUE ART PIECE (i.e., poster, drawing, photography, etc.)
4. VIDEO SHOWCASE (i.e., step show, dance, song, jingle, etc.)
5. OTHER CATEGORY – Entries that do not fit in any of the specified categories can be submitted and included in this section. Please provide an overview of the entry submitted.
Entries for the Ride with FL511 Collegiate Social Media Challenge will be accepted now through February 22, 2019.  Submissions will be reviewed and posted by the FL511 Marketing Team once deemed acceptable. All materials submitted become property of the FL511 Marketing Team. 
To receive the copy of the entry form and for more details, contact the FL511 Marketing Team at (305) 948-8063, or via email at FL511marketing@gmail.com.  Also, participants are encouraged to stay connected with FL511 on Instagram (@Florida_511) and Facebook (@FL511) for updates and more information.  
NOTE:  *All gift card prizes are donated and are not part of the state or federal funds or campaign contract dollars.
Get the best route to Daytona 500 with FL511
The nation's most prestigious stock car race will be held on February 17th, 2019 in Daytona Beach. The Daytona 500 brings historic performances, spectacular finishes and amazing memories! It's the 61st running of The Great American Race! The race is 500 miles. It requires speed, skill and determination as drivers battle the famed 2.5-mile tri-oval and its 31-degree banking to earn the coveted title of Daytona 500 champion.
The Florida Department of Transportation (FDOT) encourages those who plan to attend the race to use the Florida 511 (FL511) Advanced Traveler Information System (ATIS) to help with the drive. 
FL511 is the state's official source for traffic information. It provides information on congestion events, crashes, construction, and maintenance activities, and travel times on all Interstates and toll facilities, and several major Florida routes, so drivers can make better choices. The service includes a website in English and Spanish, mobile app, Twitter messages, text alerts and more. FL511 also provides camera views on major Florida roads, including some leading to the speedway, so users can see road conditions in areas covered by the cameras. The goal is to increase driving safety and reduce travel time. 
Let FL511 guide your drive to the Daytona 500! For more information, click here.
Drive to The Honda Classic with FL511
One of the best weeks of golf in Florida begins in late February.
The Honda Classic brings the world's best PGA Tour players to Palm Beach County for a week of golf and entertainment. The classic is February 25th to March 3rd, 2019, and takes place at the PGA National Resort & Spa in Palm Beach Gardens.
There will be 144 players vying for a $6.8 million purse. Last year, there were more than 224,000 spectators. The Tournament will be televised on the Golf Channel and NBC. 
Florida 511 can help spectators get a good drive to the tournament. Before heading out, drivers should check the FL511 App or interactive road map on FL511.com for important traffic information and alerts. Once on the road, have a passenger check to avoid using a phone while behind the wheel. Passengers can also view roadway camera snapshots showing current driving conditions on their route to the tournament. The FL511 mobile app, available from the Apple App Store or Google Play, features and interactive map showing traffic conditions and incidents and camera snapshots on roads around the user's location.
Roads may be congested on tournament days. Let FL511 help guide your drive for an enjoyable trip and tournament. For more information about The Honda Classic, click here. For information on FL511, click here.
Touch down with FL511 at an Orlando Apollos game
Football fans are in for a treat as a new league begins playing this month.
The Alliance of American Football exists to complement the National Football League (NFL) during the off-season, showcasing local and developing talent. The league features eight teams playing a 12-week, 40-game season beginning February 9th, 2019, followed by two playoff rounds and a championship game the weekend of April 26th to 28th, 2019.
One team is based in Florida, the Orlando Apollos. The Apollos will play five home games: February 9th and 23rd, March 16th, April 6th and 14th. All games will be played at the University of Central Florida's Spectrum Stadium.
Let FL511 guide you to the games in Orlando! The FL511 App, website, and Twitter feeds provide information on Florida's interstates, toll roads, and other major metropolitan roadways, allowing drivers to avoid unnecessary delays, as well as receive updates on accidents, congestion, construction and more. Travelers can follow FL511 on 13 Twitter handles, on Facebook @FL511, and Instagram @Florida_511. For more information on the Apollos, visit their website. For information on FL511, click here.
Florida Events in February
Florida is one of the prettiest places in the nation to be this month.
Let FL511 guide you to these events and many others throughout the state: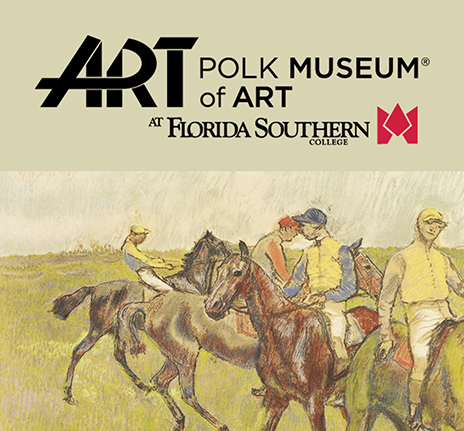 Now through March 24th, 2019
Use FL511 to guide you to the Polk Museum of Art at Florida Southern College for a free exhibition of the works of Edward Degas, a world-famous French Impressionist.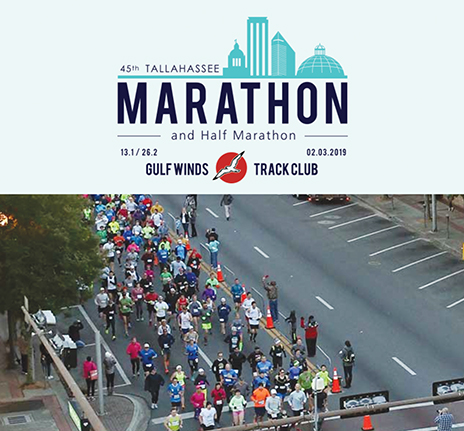 February 3rd, 2019
Runners and fans will enjoy the Tallahassee Marathon and Half Marathon, a qualifying course for the Boston Marathon. Let FL511 guide you to Florida's capital to watch or participate.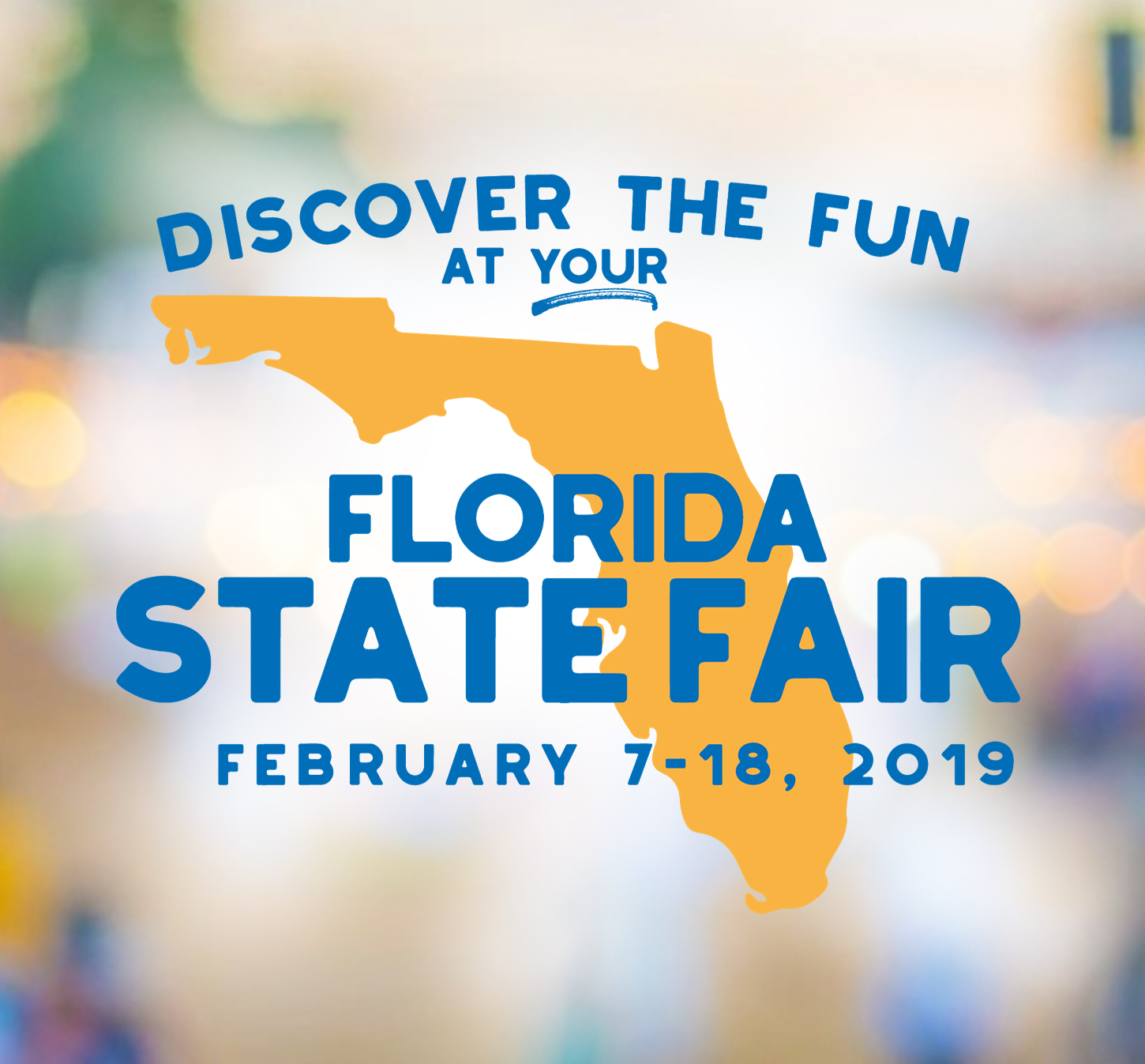 February 7th to 18th, 2019
Use FL511 to travel to the Florida State Fair. Up to 500,000 visitors are expected to see exhibits in agriculture, horticulture and crafts; adventure on the midway rides; and enjoy great food and live entertainment.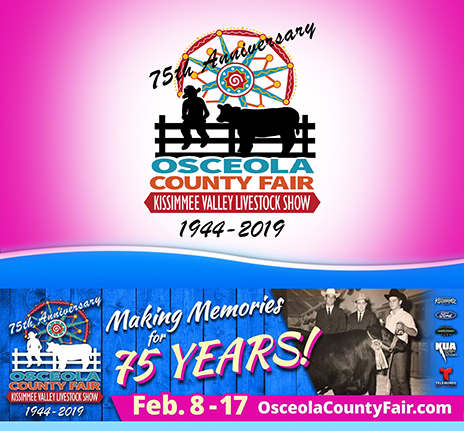 February 8th to 17th, 2019
Put on your bling! Use FL511 to plan your drive to the 75th anniversary Osceola County Fair. Enjoy livestock shows, live entertainment, food and fun for all ages!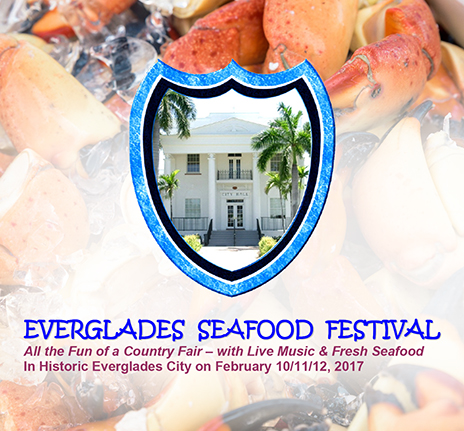 February 8th to 10th, 2019
The Everglades Seafood Festival features country music, fresh seafood, crafts and a fun fair in historic Everglades City. Use FL511 to help with your motor trip to and from the festival.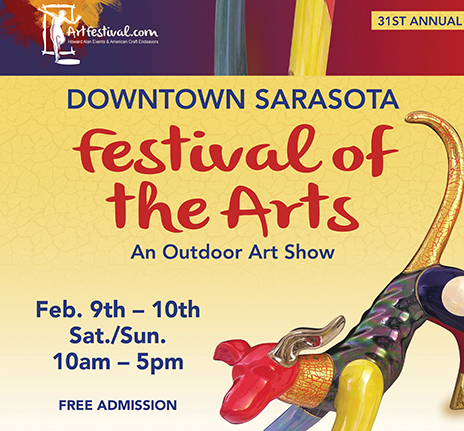 February 9th to 10th, 2019
Enjoy a free outdoor art festival covering five city blocks and featuring more than 250 regional and national artists. Let FL511 guide you to the 31st Annual Downtown Sarasota Festival of the Arts.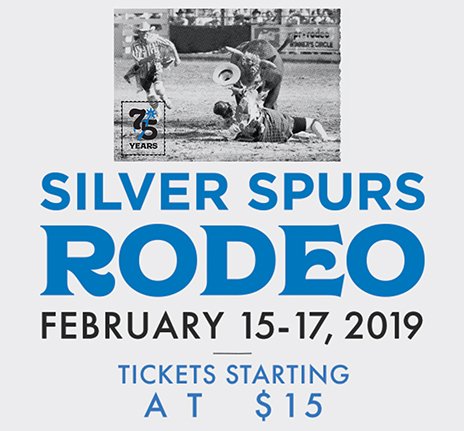 February 15th to 17th, 2019
Saddle bronc riding! Barrel racing! Children's activities and more! Let FL511 guide you to the 142nd Silver Spurs Rodeo, one of Florida's oldest and most popular rodeos. Yeehaw!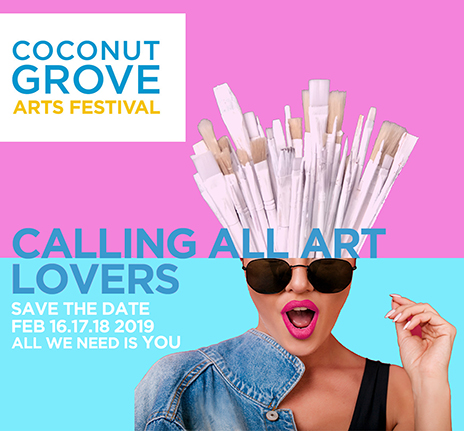 February 16th to 18th, 2019
Art lovers and foodies! The Coconut Grove Art Festival is the place to be, celebrating fine arts, live performances and local flavors. Let FL511 guide your drive to the festival.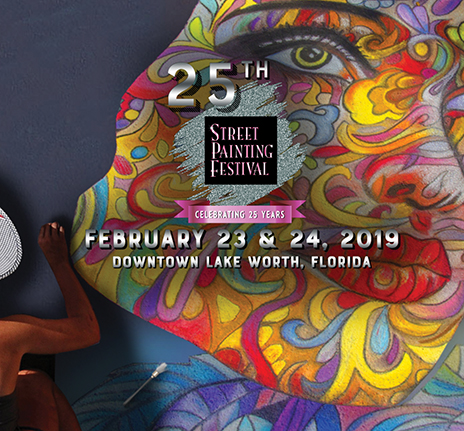 February 23rd and 24th, 2019
It's the chalk of the town! Pavement becomes canvas and street becomes a museum for fine works of art. Lasting only until the next rain, these masterpieces are a beauty to behold. Use FL511 for your drive to this unique event.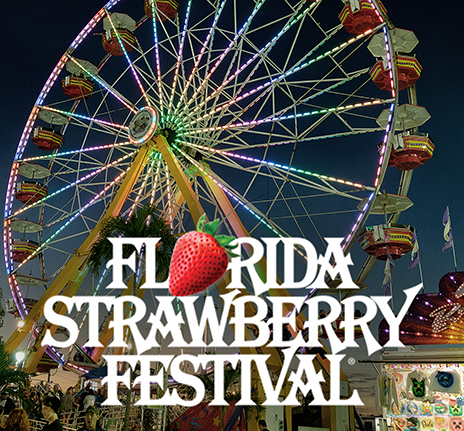 February 28th to March 10th, 2019
The Florida Strawberry Festival is a community event celebrating the strawberry harvest of eastern Hillsborough County. Each year, 500,000 visitors enjoy the festival's headline entertainment, youth livestock shows, rides, exhibits of commerce and, of course, its strawberry shortcake. Let FL511 guide you there.