National Teen Driver Safety Week is this month
Now in its 12th year, National Teen Driver Safety Week takes place from October 20 to 26, 2019. This week and every week, parents should have conversations with their teens about the important rules they need to follow to stay safe behind the wheel of a motor vehicle. These rules address the greatest dangers for teen drivers: alcohol, inconsistent or no seat belt use, distracted and drowsy driving, speeding and number of passengers, reports the United States Department of Transportation.
The Florida Department of Transportation supports all efforts to increase the safety of teen drivers. One step parents should consider is to use the Florida 511 (FL511) Advanced Traveler Information
System (ATIS) before teens leave home. Parents and teens can check traffic and road conditions before the teen backs out of the driveway. Before returning home, teen drivers can check the FL511 Mobile App in a safe spot – not behind the wheel – to see current road conditions before driving home. For more information about FL511, visit FL511.com.
FL511 enhances newsroom page
The FL511 Team recently enhanced its newsroom page on the FL511 website, which is filled with useful communications resources. The FL511 Newsroom is a communications resource for reporters, bloggers, event planners and others who would like media resources about the Florida Department of Transportation (FDOT) Florida 511 (FL511) Advanced Traveler Information System (ATIS). Materials include electronic newsletters, fact sheets, logos and other artwork, news briefs and releases, partner toolkits, videos and more.
All materials on the site belong to FDOT and are available free-of-charge for use to report on or promote the Florida 511 system. Please credit the Florida Department of Transportation or FDOT as the source where appropriate.
The FDOT and FL511 logos are protected by trademark and subject to usage standards. Please do not manipulate or modify the logos and other program materials.
For interview requests and other news media inquiries, please visit the Media Contacts page.
For more information, visit the website at FL511.com or download the FL511 Mobile App on the Apple App Store and Google Play. Travelers can also follow FL511 on 13 Twitter handles, on Facebook @FL511, and Instagram @Florida_511. Click here to visit the newsroom page.
FL511 releases animated mini video clips
The FL511 Team recently released two animated mini video clips. One is about the truck parking availability feature, and can be found on the FL511 newsroom page under media, then videos. The other is a more detailed video clip about the Florida 511 Mobile App, and this has been placed on YouTube as well. The latter also is compliant with the Americans with Disabilities Act, with subtitles and closed captions.
One goal of releasing these dynamic video clips is to engage a larger audience in the Florida 511 (FL511) Advanced Traveler Information System (ATIS). They can be placed on Twitter, Facebook, YouTube, the FL511 website, and other online platforms for public viewing. These mini digital clips help showcase and share the FL511 brand.
To view both, click here.
Florida Events in October
There are many events in October in Florida, and readers may consider using
FL511 for turn-by-turn directions to these or others in the state: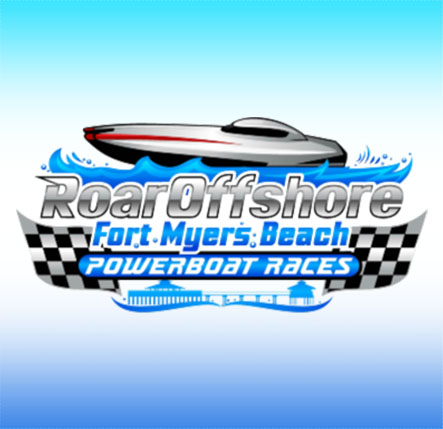 Oct. 10-12, 2019

Join up to 60,000 to 70,000 spectators on land and water for the inaugural Roar Offshore Powerboat Associations National Championship, with one of the largest power boat racing prize purses in the nation. The event also provides an opportunity to visit beautiful southwest Florida during the off season.
October 12-13, 2019
The Winter Park Autumn Art Festival is the only juried fine art festival exclusively featuring Florida artists. The community-oriented sidewalk show presents quality visual art and live entertainment the whole family can enjoy. The festival is held in Central Park located along historic Park Avenue in downtown Winter Park.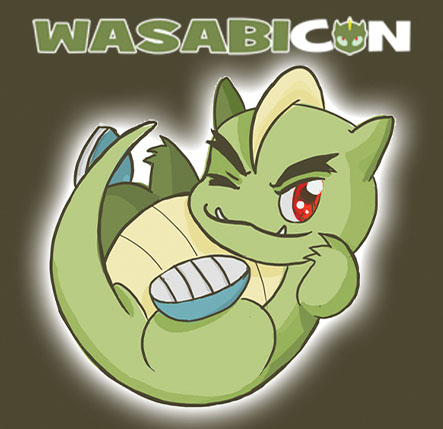 Oct. 19-20, 2019
WasabiCon® is Jacksonville's annual celebration of pop culture for fans of cosplay, video games, anime, comics, sci-fi, tabletop gaming, and more. Started in 2012, this family-friendly event is open to all ages and features artists, vendors, celebrity guests, contests, and programming for everyone from casual superhero fans to dedicated
Trekkies.
FL511 Photo of the Month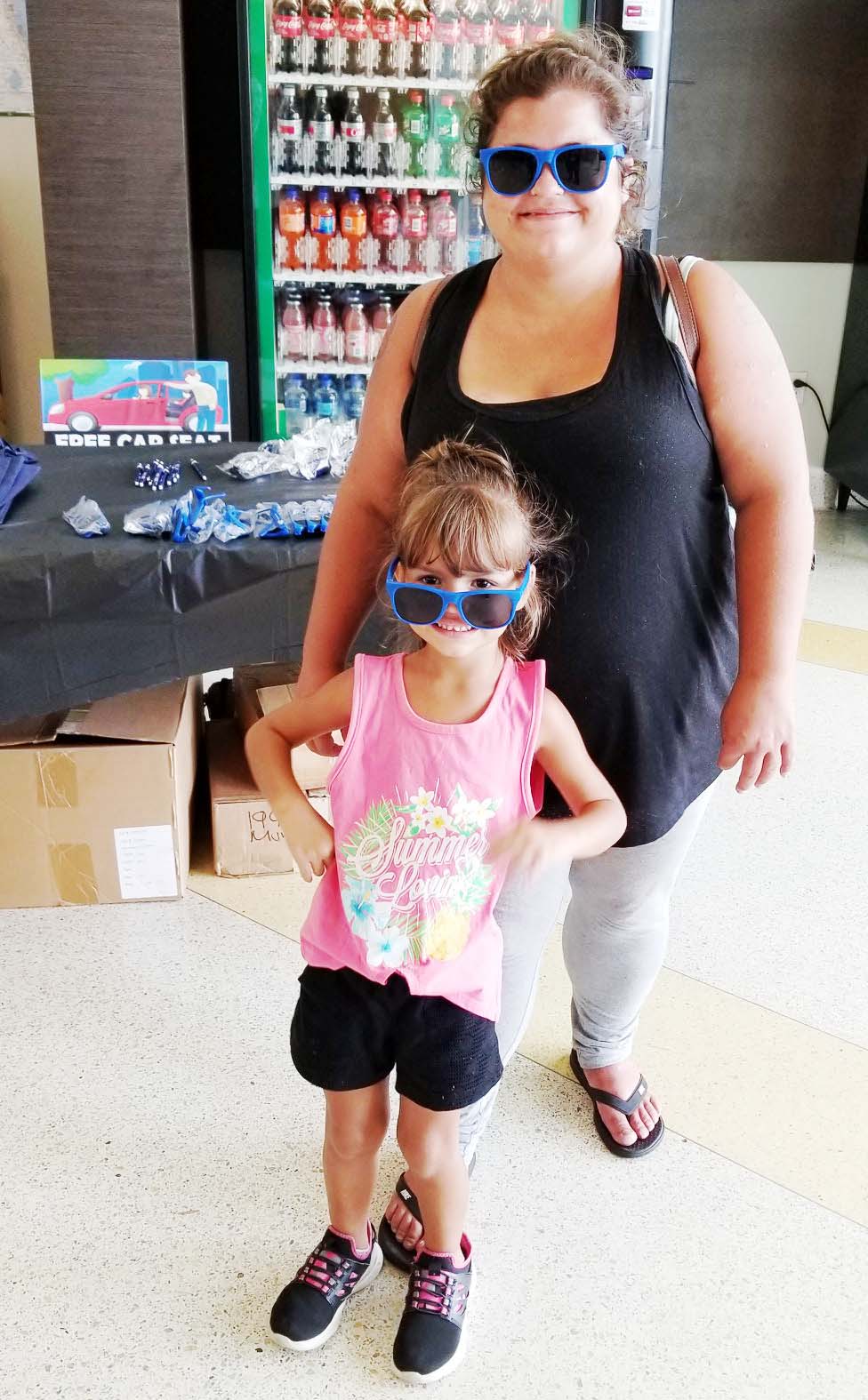 A mother and daughter traveling on Florida's Turnpike stop by the FL511 exhibit, during an event to support Child Passenger Safety Week. The event was held at the Turkey Lake Service Plaza in Orlando on Sept. 18, sponsored by Florida's Turnpike in partnership with Safe Kids Orange County, the Orange County Sheriff's Office and the Florida Highway Patrol. Onsite car seat inspections and information booths were featured. Both mother and daughter are wearing FL511 promotional sunglasses!