Use FL511 to navigate Florida's roads during Spring Break
Every year millions of college students descend on Florida for Spring Break – to enjoy the sun, sand and time away from the books. Spring Break is from late February through early April, with March the busiest month. All regions of Florida can expect extra traffic on the roads.
The Florida 511 (FL511) Advanced Traveler Information System (ATIS) can help motorists navigate Florida's roads during this time of the year. Before a motorist leaves home, he or she can visit FL511.com to see current road conditions. The website displays road closures, congestion, construction, incidents and other issues that can affect motor travel. 
Both the website and Florida 511 Mobile App provide up to three routes with travel times, so if a user is planning a trip to a beach or another popular Spring Break destination, they will know before they leave home what to expect. Camera images on Florida's interstates, Florida's Turnpike and major metropolitan areas provide snapshots of road and traffic conditions. Both the website and mobile app have many more features, as well.
Use FL511 to connect, know and go this Spring Break!
Plan Daytona Bike Week motor travel with FL511
The 79th Daytona Bike Week, which is one of the nation's largest motorcycle rallies, will take place from March 6–15. It is estimated that 500,000 motorcyclists and enthusiasts will converge on Daytona Beach for the 10-day event.
Roads in Volusia County can expect to be busier with bike week visitors, as well as spring breakers. Motorists can use FL511 to help navigate traffic during this time. 
The Florida Department of Transportation (FDOT) encourages motorists to use the FL511.com website and mobile app for travel in and near Daytona Beach during Bike Week 2020. FL511 is the state's official source for traffic information to help motorists plan their route ahead of time, increasing safety and reducing stress. To plan a trip, motorists can log onto the FL511 website or download the FL511 Mobile App to see current congestion, construction, incidents, and other issues along major roads that can affect driving. The FL511 app, website, and Twitter feeds provide information on Florida's interstates, toll roads and other major metropolitan roadways, allowing drivers to avoid unnecessary delays, as well as receive updates on accidents, congestion, construction and more. Travelers can follow FL511 on 13 Twitter handles, on Facebook @FL511, and Instagram @Florida_511. 
To learn more about these and other features, click here.
Use FL511 for directions to and near the Miami Open
South Florida is hosting a world-class tennis tournament this spring, and FL511 can assist both visitors and local residents with motor travel associated with this event. The Miami Open is from March 23 to April 5 at Hard Rock Stadium in Miami Gardens. An estimated 300,000 fans are expected during the 14-day event. 
Use FL511 to navigate traffic on the major roads leading to the stadium. The FL511 Mobile App and website display congestion and traffic incidents along I-95, I-75 and Florida's Turnpike. Use the website or mobile app to enter a destination and get up to three routes with travel times. Camera snapshot images show traffic conditions on major roads in Miami-Dade County and throughout South Florida. The mobile app features voice interaction. Users can speak a request for a city, county, or roadway to view relevant events.
To learn more, visit FL511.com or download the Florida 511 Mobile App from the Apple App Store or Google Play.
Travel smart with the Florida 511 Mobile App!
Feature of the month: personalized services
When it comes to traffic information, FL511 has you covered with My Florida 511 personalized services.
When you register for a My Florida 511 account, you can receive text messages or email alerts for your daily commutes. FL511 sends notifications for incidents, construction and congestion; and travel time increases and traffic speed changes. You decide the days and times when you want to be notified. FL511 can provide travel times from your front door to your office door.
You also can save FDOT traffic cameras to a slideshow on the FL511.com homepage. A quick scroll through the cameras in the morning can mean the difference between being late to work and having enough time to stop for coffee and donuts. You also can view your saved cameras by clicking "Traffic Map" on the Florida 511 Mobile App, available for Apple or Android devices.
Sign up for FL511 Emergency Alerts to receive traffic and other alerts by county or by region via text message or email. You'll receive traffic incident alerts, AMBER Alerts, Silver Alerts, Blue Alerts, weather and wildfire information, and more.
Register today by clicking here.
Florida Events in March
Use FL511 to travel to these events: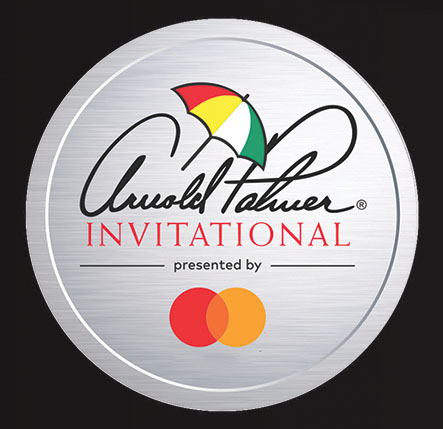 March 2-8, 2020
Watch your favorite golfers play at the Arnold Palmer Invitational, a stop on the PGA Tour. The Invitational is played at the beautiful Bay Hill Club & Lodge in Bay Hill southwest of Orlando. Enjoy the excitement and thrill of golf at this tournament!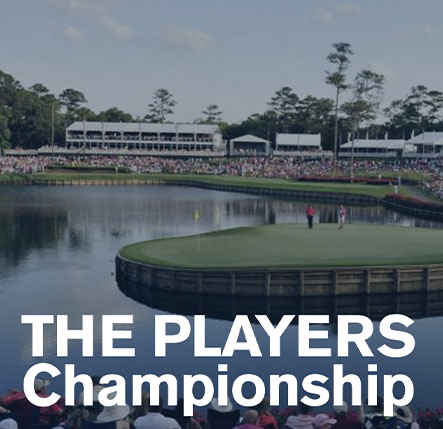 March 12-15, 2020
Since its start in 1974, THE PLAYERS Championship has been one of the most coveted titles in golf. Today watch many of the world's greatest golfers compete at TPC Sawgrass for this title on the PGA Tour. THE PLAYERS offers the largest purse in golf unless any of the four majors raises its purse this year.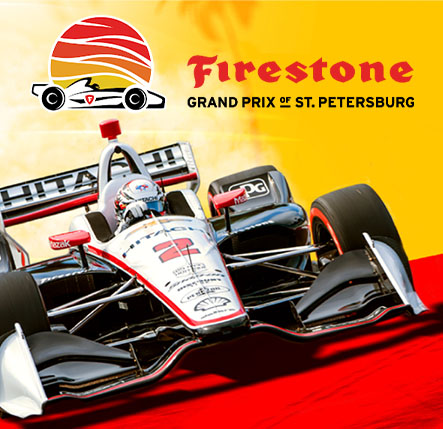 March 13-15, 2020
Watch the fastest cars on Earth race through downtown St. Petersburg during the 16th annual Firestone Grand Prix of St. Petersburg. Roads in the historic section of town are turned into a temporary racetrack for Indy cars. The event also features celebrity athletes, live entertainment and interactive activities.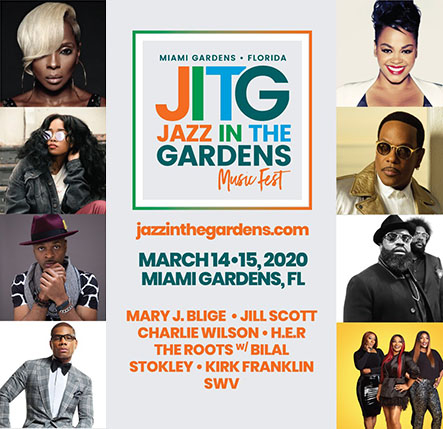 March 14-15, 2020
Jazz in the Gardens is considered a national jazz and R&B festival. This 15th annual event will showcase impactful and influential artists including Mary J Blige, Jill Scott, Charlie Wilson, H.E.R. and Kirk Franklin with more to be announced. Thousands of fans are expected to attend.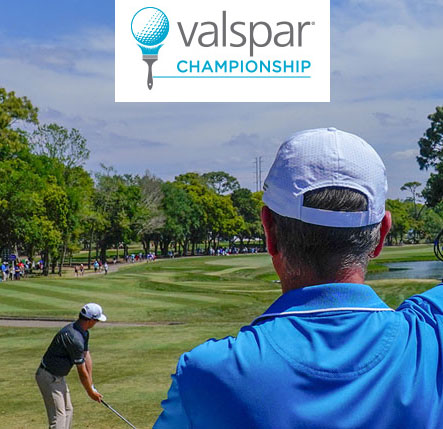 March 16-22, 2020
Golfing fans can watch some of the world's best golf professionals at the Valspar Championship, played annually on the Copperhead Course at Innisbrook Resort and Golf Club in Palm Harbor northwest of Tampa. This tournament is a stop on the PGA Tour.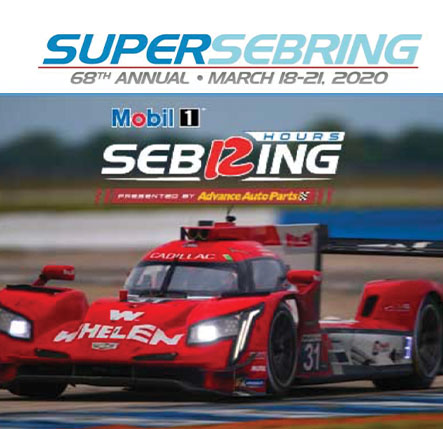 March 18-21, 2020
Witness America's best endurance car racers at SuperSebring 2020, which features the 68th Mobil 1 Twelve Hours of Sebring and the eight-hour 1,000 miles of Sebring. Four days of racing action will culminate with the famed 12-hour endurance classic starting at 10:30 a.m. on Saturday, March 21.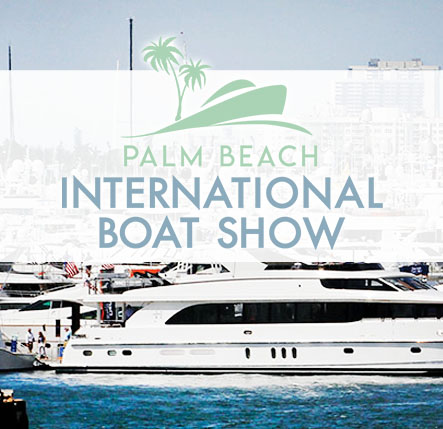 March 26-29, 2020
The 35th annual Palm Beach International Boat Show is one of the nation's top five boat shows. The show features $1.2 billion worth of yachts and accessories – including hundreds of boats ranging from inflatables to super yachts – along with fun and educational activities.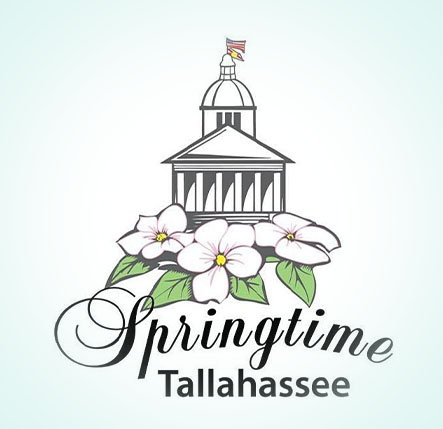 March 27-28, 2020
More than 20,000 out-of-town visitors join local residents for what is considered one of the top festivals in the southeast United States. Springtime Tallahassee raises awareness of the state capital's history while featuring a parade, national and local entertainment, arts and crafts, music, food vendors and more.