FL511 Mobile App adds new features
Tallahassee, Fla. – New features have been added to the FL511 Mobile App. These features are available on the updated app:
Camera images have been added to the map (and can be enabled in the settings).
Message signs have been added to the map (and can be enabled in the settings).
There is a second nearby camera image to incidents, where available.
A new icon has been added for congestion incidents.
The user can toggle between low and high accuracy location data (higher accuracy or reduced power consumption).
The incidents list is now sorted based on proximity.
The truck parking facilities list is now sorted based on proximity.
The FL511 Mobile App is a component of the Florida 511 (FL511) Advanced Traveler Information System (ATIS), which provides real-time information on crashes, congestion, construction and closures on all of Florida's interstates, toll roads and major metropolitan roadways. The goal is to increase safety and reduce travel time on Florida roads.
The mobile app has been available for Apple and Android devices since 2012. It underwent a significant update in 2018 and early 2019 in response to today's rapidly changing technology. The app was updated again on May 31st on Google Play and on June 4th on the Apple App store to add these features.
Additional system components include a website in English and Spanish, Twitter feeds, Facebook and Instagram pages, and others to improve the safety on Florida roads.
The FL511 system is the state's official source for traffic and travel information. FL511 provides information on congestion events, crashes, construction and maintenance activities; and travel times on all interstates and toll facilities and several Florida routes, so drivers can make better choices about their travel plans. The public information service is accessible by mobile app, website in English and Spanish, Twitter messages, Facebook, Instagram, texts alerts and more. 
FL511 provides camera snapshots on major Florida roads, so users can see road conditions ahead of time. The goal is to provide information about current conditions to keep traffic moving safely and efficiently in Florida. To accomplish its goal, FL511 provides the latest traffic information and road conditions throughout Florida, 24 hours a day, seven days a week.
Before heading out, drivers should visit the FL511.com website for important traffic information and incident alerts to plan their travel. In addition, be sure to download the FL511 Mobile App, now with voice interaction feature so users can speak a request for their destination. Once on the road, have a passenger check to avoid using a phone while behind the wheel. Get the Florida 511 Mobile App on Google Play, or download it from the Apple App Store.
Travelers can follow FL511 on 13 Twitter handles, on Facebook @FL511, and Instagram @Florida_511. For more information, visit the website at FL511.com to Connect.Know.Go.
FL511 website to update its Newsroom Page
The FL511 team is updating the Newsroom Page on the FL511 website. This page is a resource for reporters, other members of the media, bloggers, event planners, and those who need more detailed information about the Florida 511 (FL511) Advanced Traveler Information System (ATIS). It is available to anyone who visits the website.
The updated Newsroom is expected to be available as early as this month. The Newsroom page is located on the top right of the FL511 website by clicking the Newsroom tab. Materials include the following:
Electronic newsletters
Fact sheets
Logos and other artwork
News releases
Photographs
Public service announcements
Social media posts
Videos
The Newsroom is available to all site visitors and no password is required. All materials in the Newsroom belong to the FDOT and are free of charge for use to report on or promote FL511. Where appropriate, please credit FL511/Florida Department of Transportation or FL511/FDOT as the source. 
Drive safely this July 4 with FL511!
This Fourth of July holiday, millions of Americans will hit the road to celebrate our nation's independence with family and friends. Some will travel just a few miles from home; others will drive 50 miles or farther from their home.  And, because Independence Day is on a Thursday this year, some will use this as an opportunity for an extended long weekend of travel. Most people who do travel in connection with July 4, will do so by motor vehicle.  
The Florida Department of Transportation (FDOT) and its FL511 team encourage motorists to drive cautiously during the July 4 week and weekend. There are expected to be more cars on the road. Add a little time to your trip to account for extra traffic and some congestion. Buckle up and don't text if behind the wheel. And, use the Florida 511 (FL511) Advanced Traveler Information System (ATIS), developed by the FDOT. Connect.Know.Go. 
The system features a website in English and Spanish which motorists can use to check road conditions online before leaving home, or before getting in their motor vehicle to return home. Another feature is the FL511 Mobile App to allow motorists to check driving conditions on Florida roads via their smartphone. Once en route, a passenger can check conditions on the road ahead by using FL511. 
FL511 is a powerful tool for motorists on Florida roads. It provides information on crashes, congestion, blocked lanes, severe weather, and other incidents that can affect travel on Florida roads. It is updated 24/7. It shows camera snapshot images of current conditions on major roads throughout the state, available on both the website and mobile app. 
The system features Twitter feeds for seven regions of Florida and six major roads, and other features all in an effort to make driving on Florida roads more comfortable, with increased safety and less travel time. Special events, photos and social media posts can be found on the new FL511 Facebook page @FL511 and new Instagram page @Florida_511. Be sure to follow and like us!
This July 4, celebrate responsibly, enjoy fireworks, family and friends, and be sure to include FL511 in your travel plans!
Florida Events in July
This month in Florida features a naval air show, NASCAR race, two fan conventions, and
celebrations and festivals. Drivers may consider using FL511 to travel to these and others: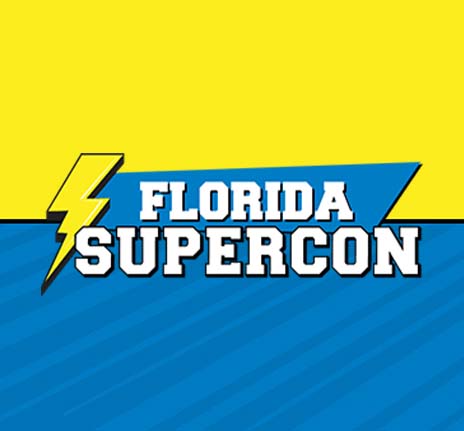 July 4-7, 2019
Florida Supercon is a four-day festival and convention to celebrate comic books, animation, cartoons, anime, video games, cosplay, fantasy, sci-fi, pop culture and all things geek! It is the largest event of its kind in South Florida, and one of the largest events of its kind in the United States.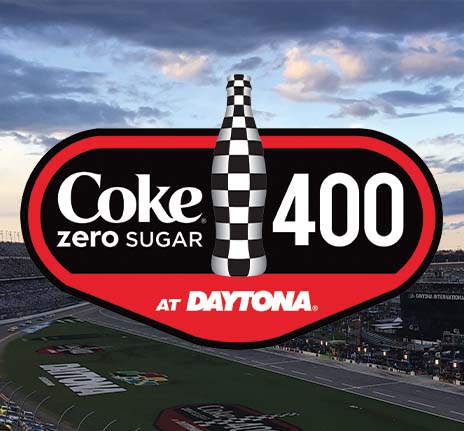 July 4-6, 2019
One of NASCAR's most anticipated events, the Coke Zero Sugar 400 brings together NASCAR racing under the lights with pageantry and patriotism to make for an Independence Day weekend celebration unlike any other. The race is on July 6.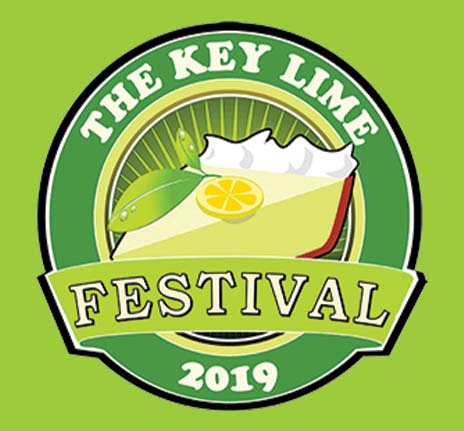 July 4-7, 2019
Love and limes! Come on down to Key West for The Key Lime Festival, America's favorite citrus celebration. Events include cocktail sip and stroll, pie hop, scavenger hunt and cookbook signing, and champagne reception. Plan ahead as most events are expected to sell out.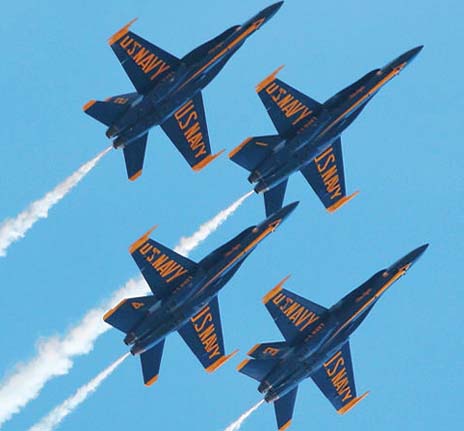 July 10-13, 2019
Locals and visitors look forward to the annual Pensacola Beach Air Show each summer. The show highlights the hometown heroes — the Blue Angels — the U.S. Navy's flight demonstration squadron stationed at Forrest Sherman Field aboard Naval Air Station Pensacola. Three practice sessions lead up to the Blue Angels Air Show on July 13.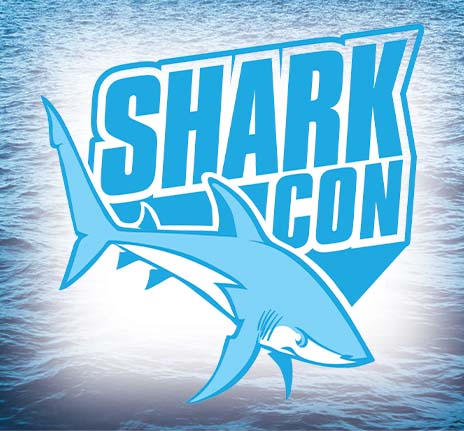 July 13-14, 2019
Dive deep into the world's oceans at Shark Con. Everyone is connected to the ocean, but there are so many more secrets to learn about its amazing inhabitants. Shark Con is a family-fun event suitable for the casual consumer of shark lore to the most intense aficionado of shark science.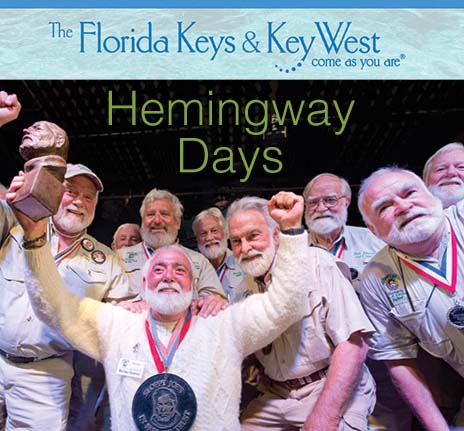 July 16-21, 2019
Ernest Hemingway look-alikes, writers, anglers and fans of the late author's work will converge on Key West for the 39th annual Hemingway Days celebration. The festival honors the legacy of the American literary giant who lived and wrote on the island for most of the 1930s.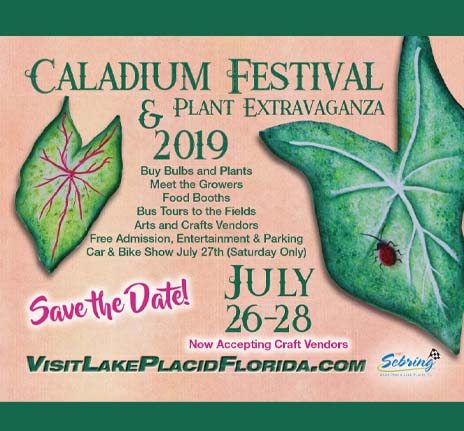 July 26-28, 2019
Drive to the "caladium capital of the world" for this popular annual event. The Caladium Festival features a car show, 5K race, floral arrangement competition, art and craft booths, food and entertainment, an art competition, and information about the local grape industry and Florida-friendly landscape and ornamental plants.
FL511 Photo of the Month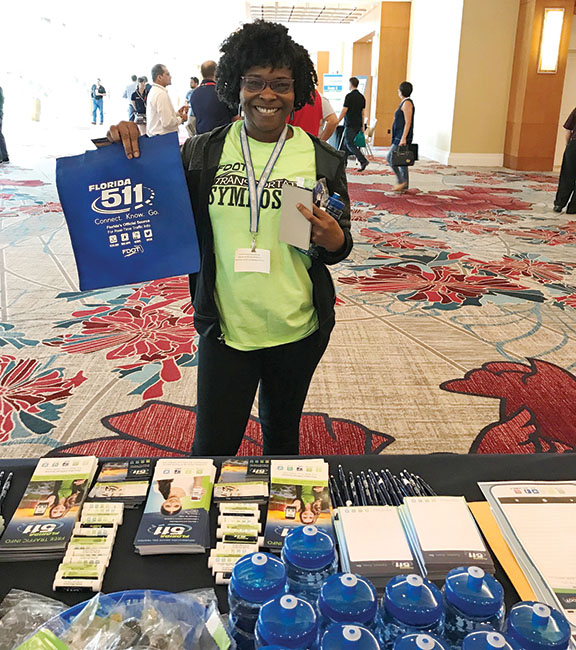 An attendee of the FDOT Transportation Symposium 2019 stops by the FL511 exhibit for information items and a few tips about the FL511 Mobile App. The FL511 outreach team participated in the first day of the conference, which was held June 3 to 5 at the Hilton Orlando. Hundreds of attendees stopped by the booth.